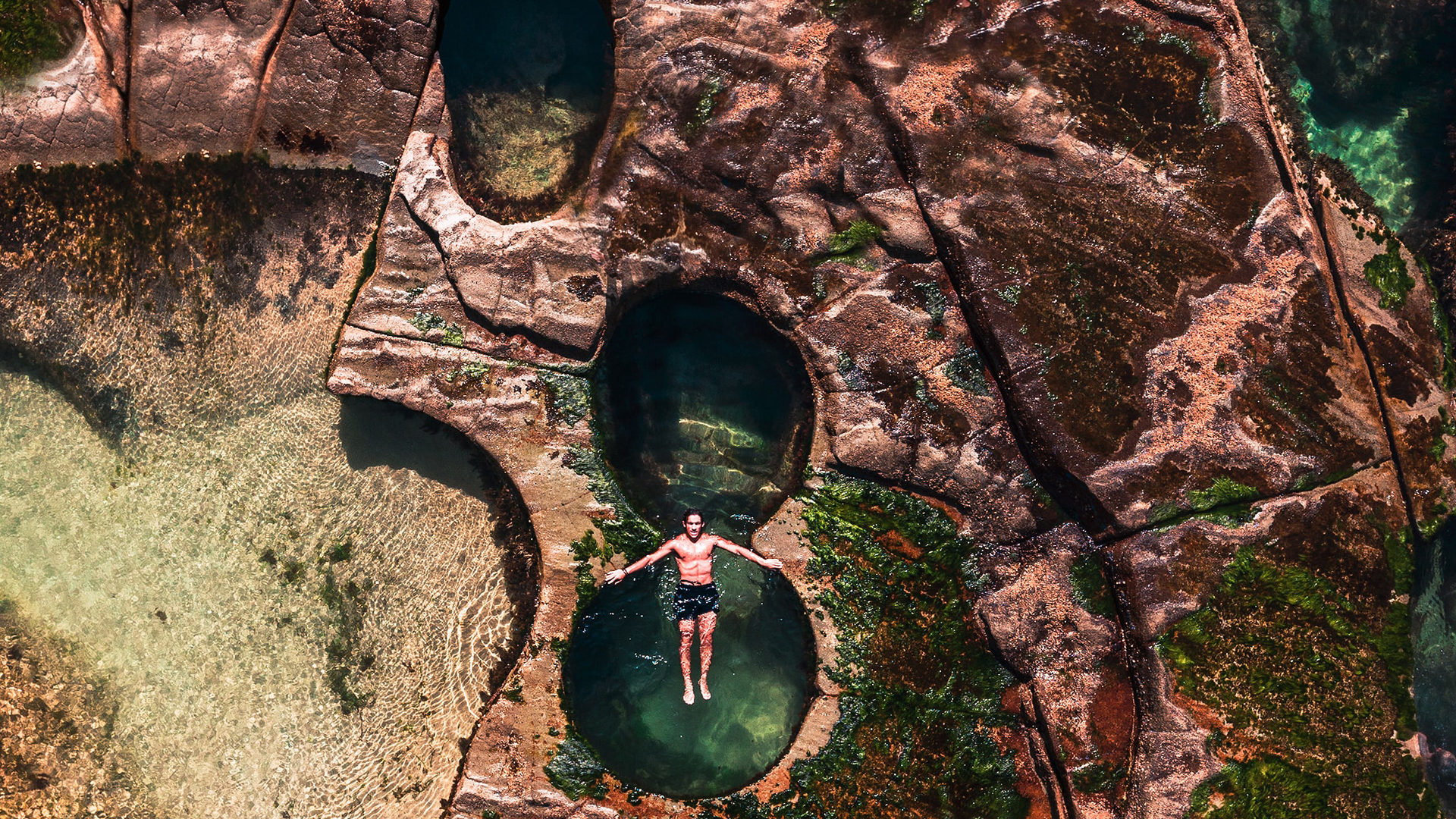 Natural wonders that you must visit in the Illawarra
Wollongong is one of the largest cities in NSW, so it's no surprise that there are many incredible places to visit in the area. But did you know Wollongong and the surrounding Illawarra are home to some beautiful natural wonders. From dramatic waterfalls to jaw-dropping views and some of the best natural swimming spots the coat line has on offer.
Spend your study freedom exploring hidden gems right in the heart of the Illawarra with our top list of the best kept natural secrets just waiting for you to explore!
Clover Hill Falls Trail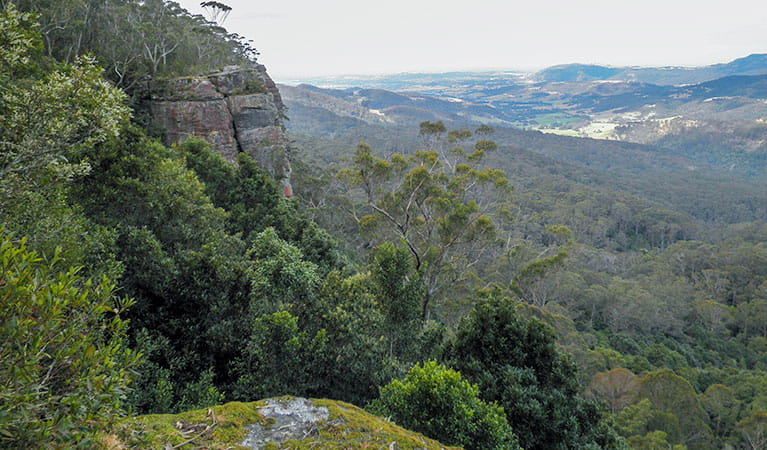 Located at Macquarie pass near Wollongong and Kiama, you'll find Clover Hills Falls trail. This is an old logging route cleared by farmers centuries ago. This exciting walk leads to rainbow falls and opens up to a beautiful view of Clover Hill.
Blue Pool Carrington Falls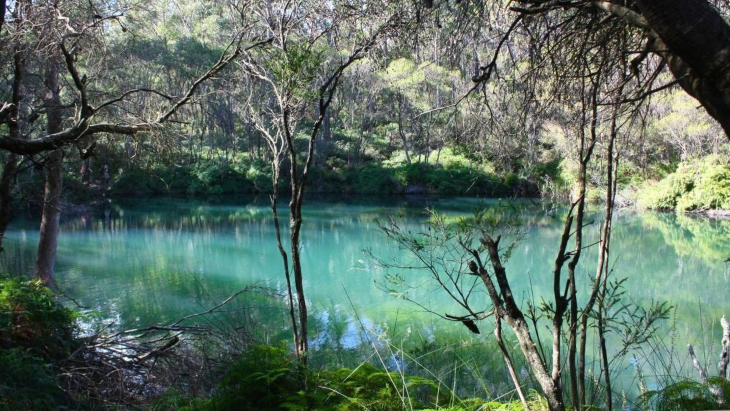 This famous hidden gem is located in the Budderoo National Park. As its mystical name suggests, the Blue Pool is a shimmering natural watering hole that lets off an electric blue when the light hits it just right. The view is spectacular, and you can swim here but be mindful of the water depth as it can be deceiving.
Figure 8 Pools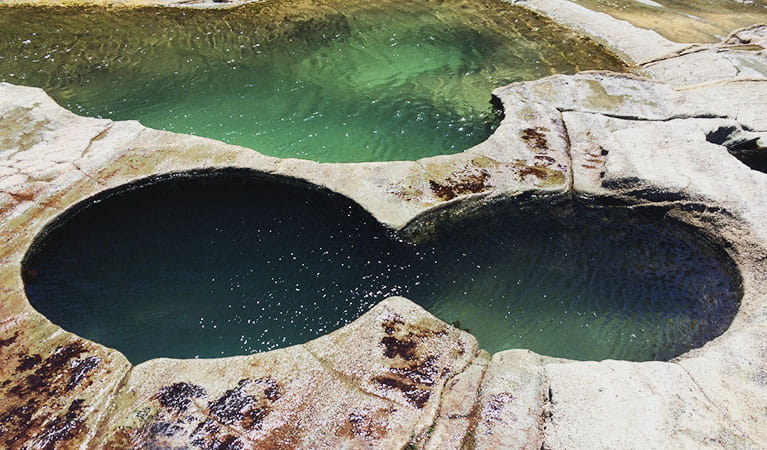 About 45 minutes north of Wollongong, located in Royal National Park, Lilyvale, lie the Figure 8 Rock Pools. The pools lay on a rock ledge south of burning palms beach, and you can only access them on foot. The walk takes around 1.5 hours each way, and it's essential to go at low tide. When the tide is high, the figure 8 pools are submerged. The walk is strenuous, and bushwalking experience is recommended, so give yourself plenty of time to get here.
Belmore Falls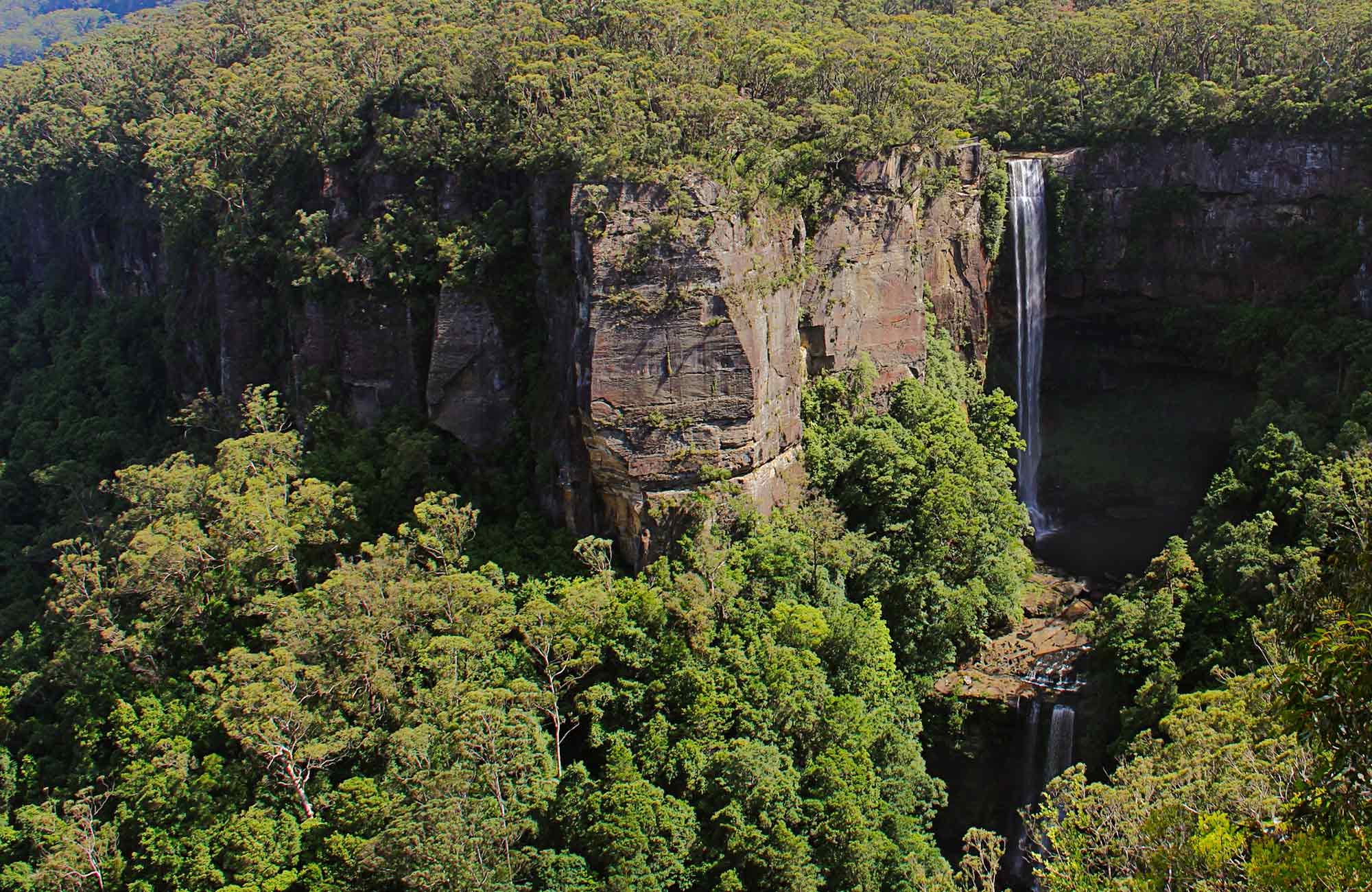 Belmore falls has one of the most spectacular views in the southern highlands. This two-tier waterfall is the feature backdrop to one of NSW's best wild swimming spots. Bellmore Falls has three main lookouts accessible on foot, all boasting breathtaking views of Kangaroo Valley.
Kelly Falls
This unique swimming spot is one to add to the "holiday bucket list". Kelly Falls are located In the Garawarra State Conservation area about 30km north of Wollongong. You'll have to take a short walking trail to get here around 15 minutes each way.
Drawing Room Rocks Lookout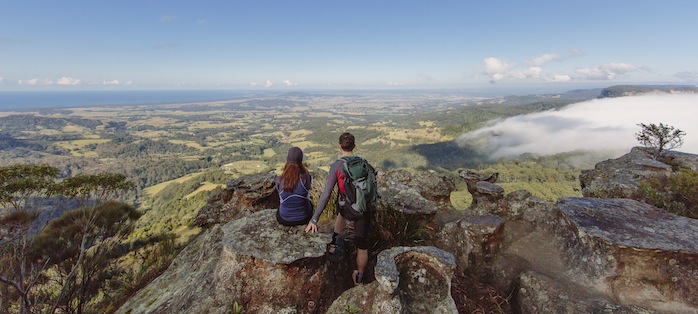 The Drawing Room Rocks are located in the Barren Grounds Nature Reserve. The rocks natures drawing room with chair and table like structures made of weathered sandstone. The unique shape of the rocks is the result of weather conditions accomplished over long periods.
From the top you'll take in beautiful Barren Grounds Nature Reserve views. All up, the walk will take you 2.5 hours total.
If you're looking for more ways to fill your holiday break with fun and exciting activities you might like to check out the following blogs