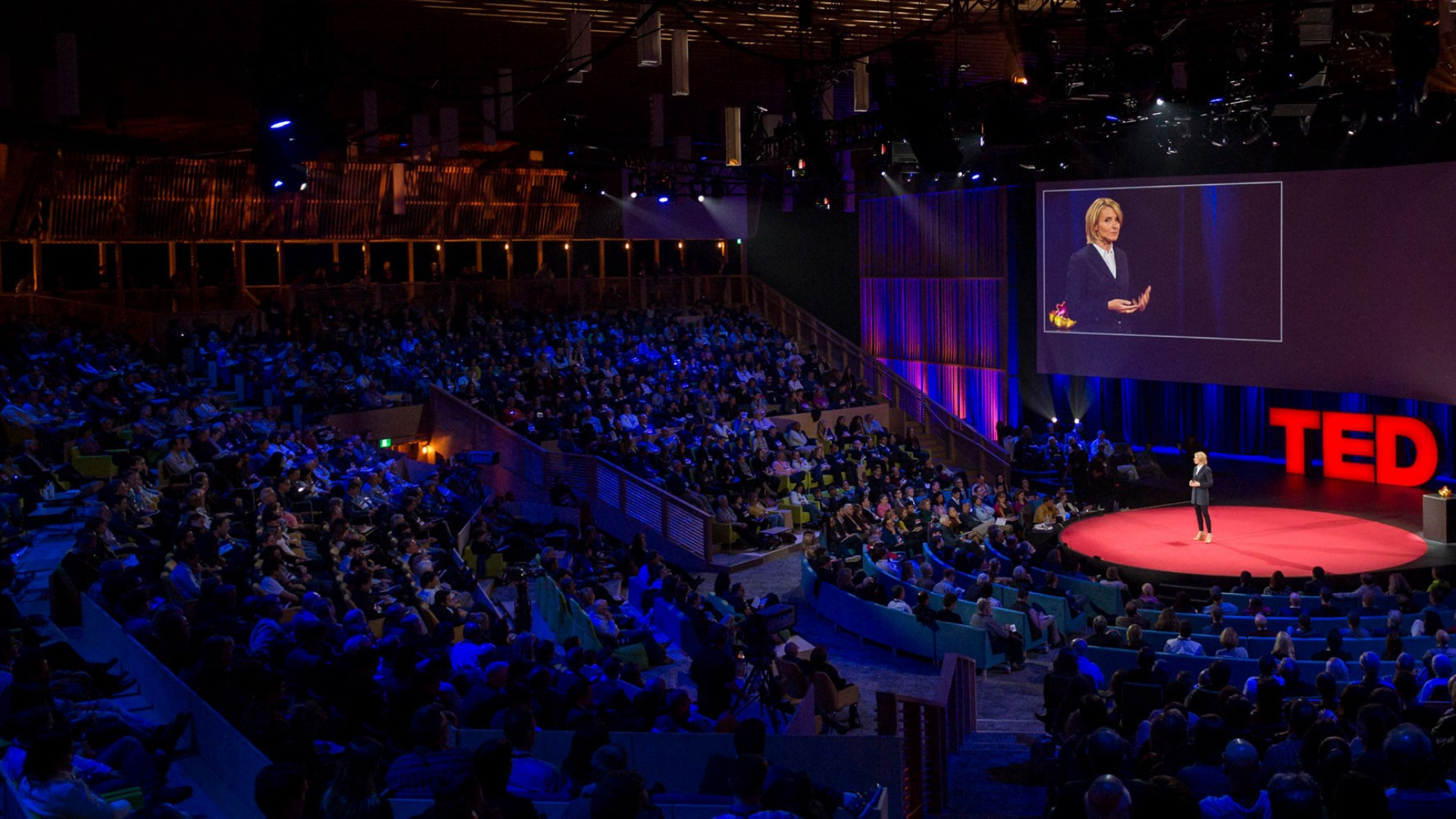 Top TED Talks Students can't miss
If you're a University student, chances are you've heard of TED! The non-profit organisation is dedicated to sharing important information ideas and sparking meaningful conversations! Watching one or two of these might just be the game-changer that you are looking for!
TEDs are huge for discovering new ideas, feeding curiosity, finding new ways of doing a host of exciting things, and engaging conversation on a range of thought-provoking topics in more ways than one!
No matter your university year or what you are studying, there's bound to be a TED to suit you! We've done some light research and created a list of the top TED talks we recommend you watch before graduating.
Dare to Disagree
It's only normal to avoid disagreement and conflict, according to Margaret Heffernan. But, the former CEO and television producer is here to encourage you to do the opposite!
In her TED Talk, Margaret discusses why inviting objection into your work can be a game-changer! While people are biologically drawn to people who think the way they do, Heffernan questions the value of surrounding ourselves with like-minded peers!
Grit: The power of passion and perseverance
Angela Duckworth talks of passion and perseverance! After leaving a high tier job consulting and turning to teaching seventh graders in a New York Public school. Angela quickly realised that IQ wasn't the only thing separating those students that were successful and those who struggled. In this short but very thought-provoking talk Angela explains her theory of "grit" as a predictor of success.
Inside the mind of a procrastinator
This hilarious and insightful ted talk takes you through deep YouTube binges, the rabbit hole that is Wikipedia and the regretfully silly things we waste our time doing instead of the tasks at hand. This TED encourages you to think harder about what you are really procrastinating about when you are procrastinating! Hosted by Tim Urban this TED looks at why we just can't shake the habit of leaving things till the last minute.
How to Speak so People Want to Listen
Have you ever felt as though you're talking but no one is listening? Well… you're not alone and Julian Treasure is here to help! In this insightful TED this expert explores and demonstrates the how-to's of powerful speaking.
The Surprising Science of Happiness
In February of 2004, Dan Gilbert gave his first TED "The surprising science of happiness. This impactful and heartfelt TED was one of the first-ever to be published! Join Harvard psychologist Gilbert, as he breaks down happiness into its two most basic components. Providing insight into an analysis of human happiness through a neurological and psychological lens.
The Secret structure of great talks
How do you make a powerful call to action? How do you engage the audience? From Steve jobs "I have a dream" speech at the first ever iPhone launch, so many great talks are built on a common structure that helps their message resonate with listeners. In the TED, speaker Nancy Duarte shares practical lessons on making a powerful call-to-action when speaking!
How to stay calm when you know you'll be stressed
"We all are going to fail now and then," says Daniel Levitin, "the idea is to think ahead to what those failures might be." Exploring multiple factors that provoke negative effects on your physical and mental health, Levitin discusses that there might actually be a way to avoid making critical mistakes in stressful situations.
TED is a non-profit that is devoted to spreading ideas in the form of innovative and powerful short talks that are 18 minutes or less! TED began in 1984 as a conference where Technology, Entertainment and Design converged, and today covers almost all topics you can find out more about TED via their website link https://www.ted.com/