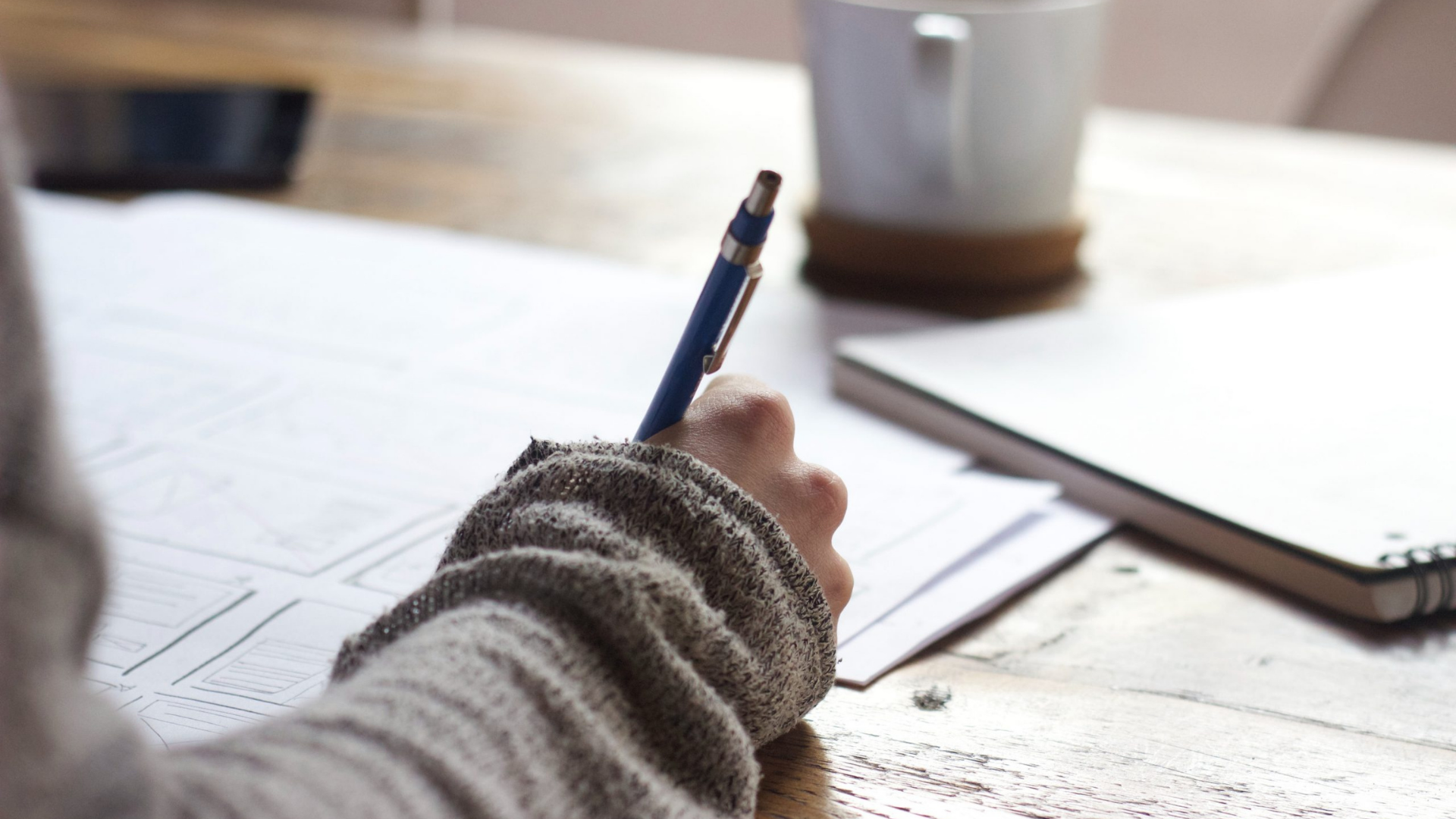 Tips for students to refresh while studying
We know that juggling study and time for yourself can be extremely hard and that finding the right balance between university and your social downtime is often more complicated than it sounds!
Feeling stressed and anxious is often a typical response to being overwhelmed and under pressure, especially during peak study periods. While these feelings are common in high-pressure situations it is essential to know when you're study load and university commitments might be weighing you down.
We've come up with a list of handy tips you can try each to leave you feeling refreshed and help you to recharge and distress leaving you feeling refreshed and ready to study.
Listen to your own needs:
Understand what makes you happy and how certain things impact your emotions
Set personal boundaries and make them known to people
Establish a routine and stick to it
Take time out for yourself:
Take time away from social media and technology to give your brain a break
Try and roster in a self-care day
Take a step back from the things that cause you added stress and pressure
Make self-care a part of your day:
Spend a little time each day focusing on self-wellness
Take up journaling and tune into your thoughts, feelings and emotions
Try a vision board- vision boarding is a great way to visualise and start your manifestation journey.
Listen to your body's needs and don't overdo it
Tune into and connect with the environment:
Take up gardening
Start your own compost
Care for some house plants
Be in nature:
Barefoot walks along the beach
Look out for local trails and go for a hike outdoors
Take a morning or afternoon dip in the ocean
Try yoga anywhere that feels like a calming spot for you
Meditate in nature
Listen and observe the people around you:
Check-in on your friends and family
Schedule regular catch-ups with friends
Know when yourself, and the people close to you need space