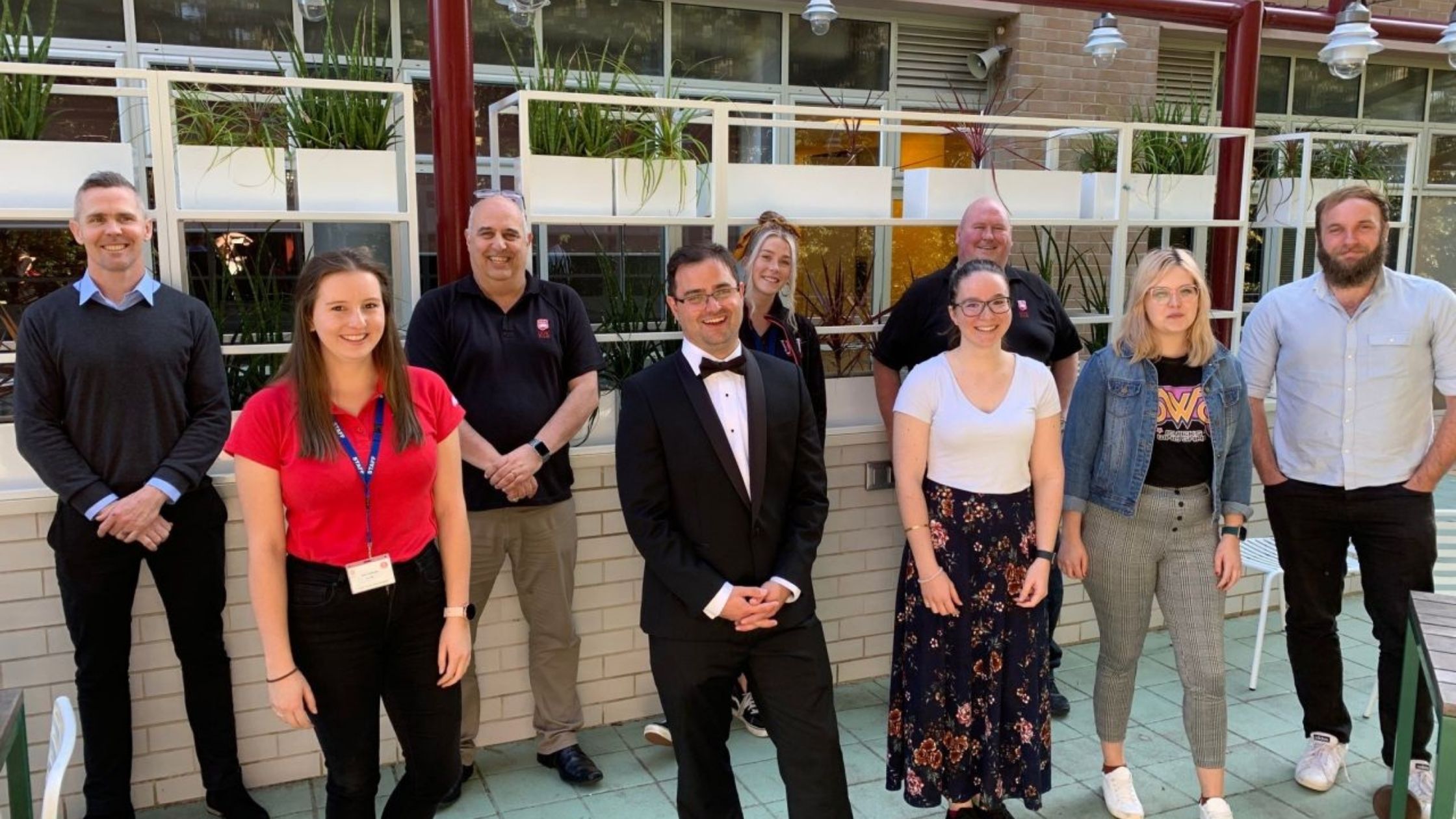 Tertiary Access Group Awards
The annual Tertiary Access Group CampusLink Awards were celebrated from around the country last week to acknowledge the best in student services.
Awarding leadership, engagement, outstanding initiatives, marketing, student services and programs, staff development and more – the awards highlight all aspects of excellence and success in the Australian tertiary student services sector.
Pulse are proud to have won three awards that recognise our incredible volunteers and clubs. Congratulations to all the winners and nominees on all your hard work and commitment to enhancing the student experience.
Our winners-
*National Student Volunteer of the Year – Abigail Bowes and *Highly Commended – Sahil Kapoor
*Most Successful Sport or Recreation Club – Wollongong Bulldogs AFC
*Most Successful Clubs & Society Event or Activity – UOW Cosplay Society, WISTEM & UOW Video Games Association – "Chicks Who Game"