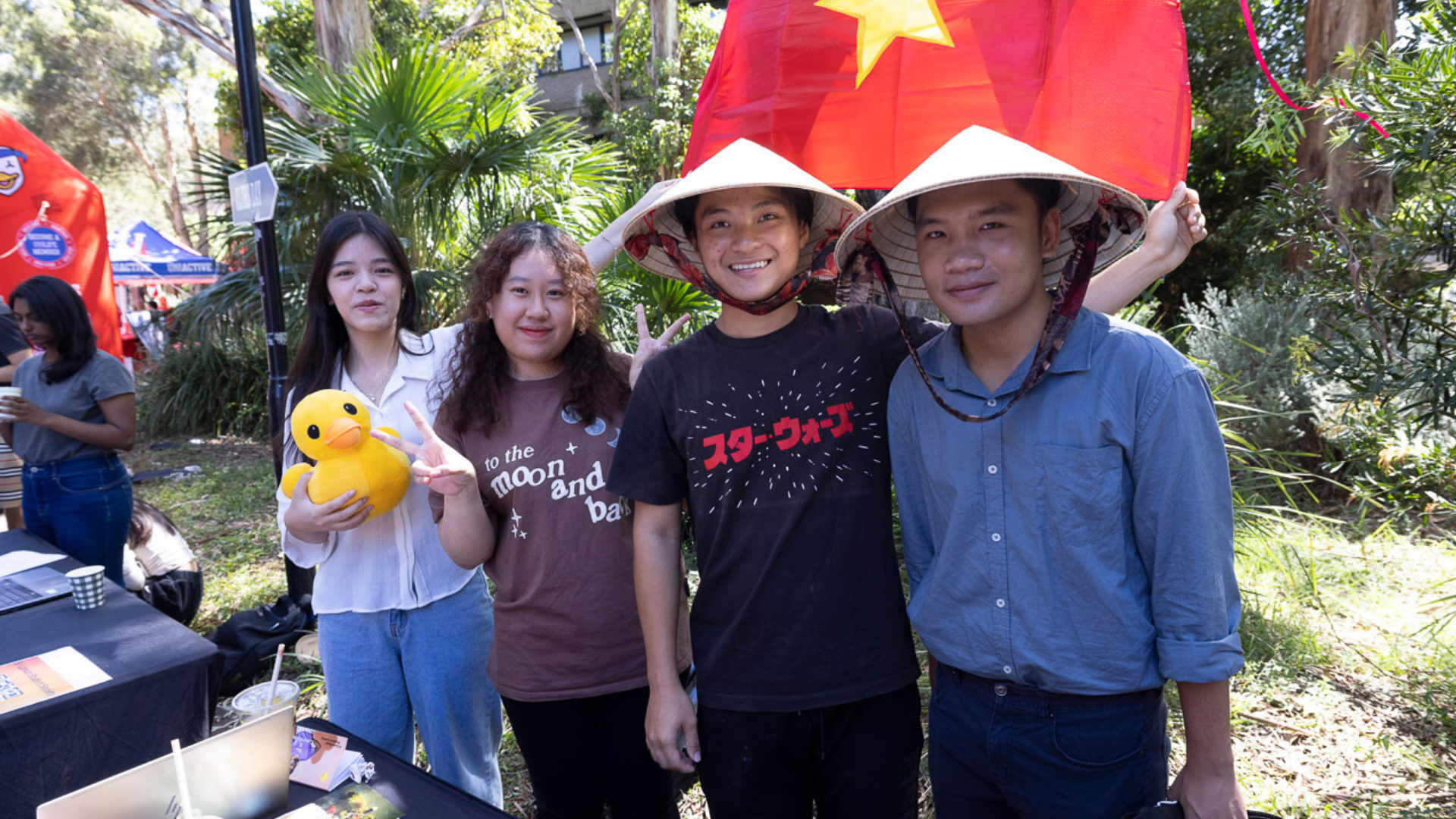 SET YOUR SEMESTER UP FOR SUCCESS
Before we get too far into the semester, it might be a good idea to take some time to plan out the semester ahead and set yourself up for success! We know uni might be overwhelming at times, so here's our top tips to prep for a smooth sailing semester. 
1. Pick up your textbooks 
Check out all your subject outlines and make sure you know what textbooks and readings are required for your courses. For most subjects, textbooks are a must to make sure you are staying up to date with all the content you need to prepare and succeed in the course. If you still need to grab your textbooks for the semester, head to UniShop to get sorted today. You can even shop online and choose for your textbooks to be delivered or to click and collect them from UniShop. If you are a Pulse Perks member, get 10% off your purchase! 
2. Connect with your subject facilitators 
Your subject coordinators, lecturers and tutors are all here to help! If you have questions or need some help regarding your studies, reach out to your subject facilitators. They are often happy to share their wisdom  and are looking to see you succeed with your degree. Make sure to take note of your tutor's name and email in the first class to refer back to when you need it. 
3. Join a faculty club 
If you are wanting to connect with other students studying similar subjects to you, why not join a faculty based club? Most disciplines have a club for you to join and offer events such as productivity hours to hold yourself accountable to your studies. Faculty clubs are also a great way to find out about industry jobs and learn tips and tricks from other students studying the same subjects as you. To learn more about the clubs on offer, check out the UniClubs website. 
4. Take some time out! 
While we're all for a jam packed uni life, don't forget to take a breather too! Schedule time into your week to relax and switch off from uni. Without time to rest, you are likely to burn out as the semester progresses. Maximise your productivity by keeping a work-life balance! Check out the Wellness by Pulse website for some more self-care inspo or our UniActive gym to keep you healthy and active and in the right headspace. 
What's your favourite way to get organised and set yourself up for success at uni? Tag us in your tips and trick on Insta @uowpulse_yourunilife.