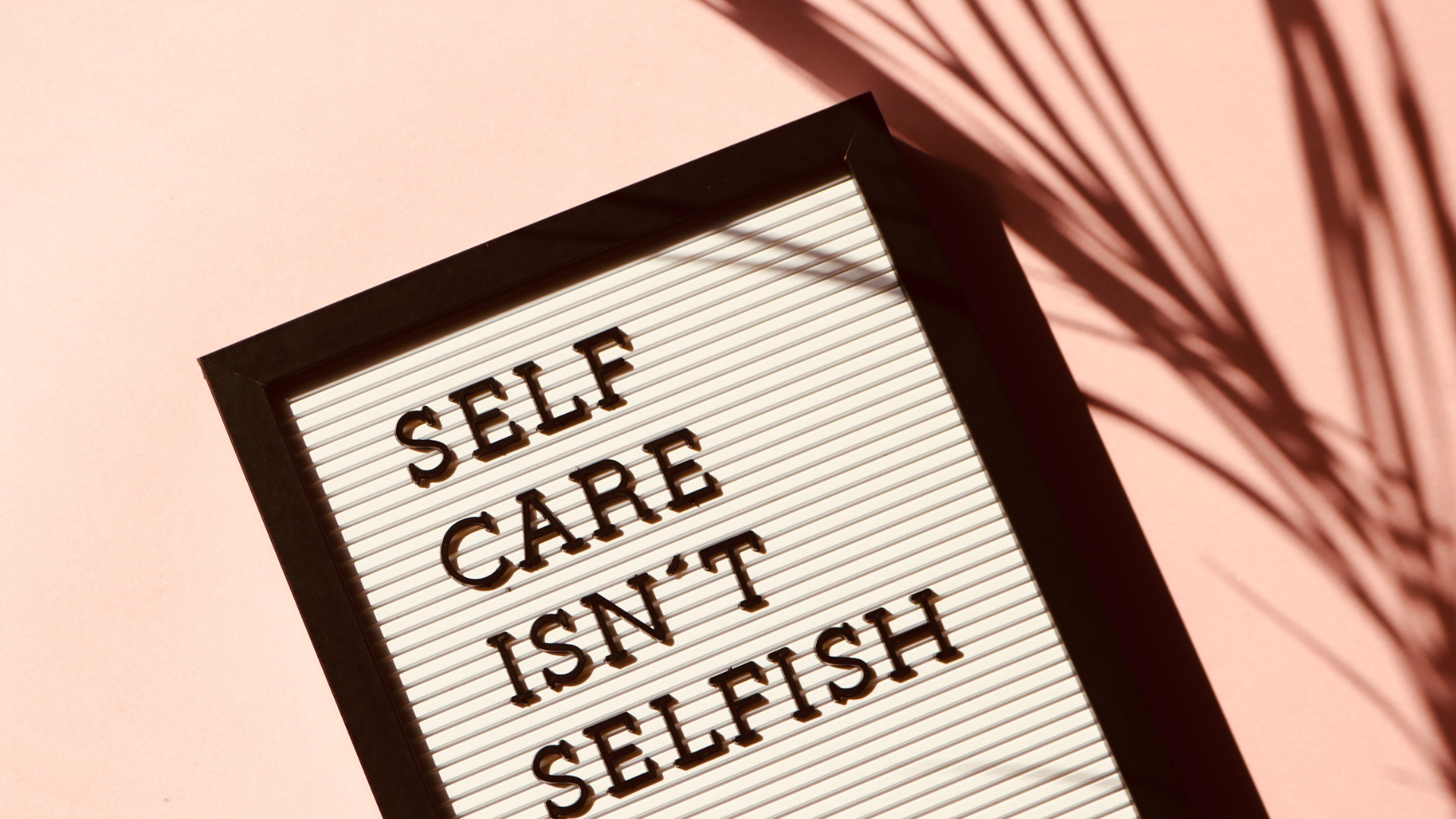 Self-care to help you and enrich your life
Self-care is more than just relaxing from time to time and taking a break. Self-care is finding out what brings you peace and gratitude, calms your mind and soul, and brings a level of bliss to your sense of being. Self-care is determining what helps you and establishing a weekly routine encompassing those things to help enrich your life. Self-care is an individual experience, there is no one method that fits all. Take a breath, focus your mind and write down the things that make you happy. You can also take this quick quiz to help you along the journey.
5 things you should consider when establishing your daily self-care routine…
Physical Self-Care: Taking care of your body through physical self-care means getting adequate sleep, participating in physical activity, and eating balanced meals. Establish a healthy physical routine by simply going for a 30-minute walk a day, try not to skip meals, and keeping to a regular sleep schedule.
Social Self-Care: Socialisation is a key aspect of self-care but often it is hard to make time for friends and it is easy to neglect relationships when life gets busy. Place important relationships as a priority in your life. Schedule regular catch-ups and check-ins in a face-to-face setting to ensure you maintain important connections.
Mental Self-Care: The way you think about things and the things you fill your mind with will greatly impact your psychological well-being. Mental self-care includes doing things that maintain clarity of the mind. Reading books, regular daily meditation, mindful breathing, and words of affirmation are all things you can add to your daily routine to enrich mental well-being.
Spiritual Self-Care: Bringing spirit into your self-care routine can help unlock thoughts, feelings, and emotions that bring balance and joy to your life. Mindfulness such as breathing and yoga are ways you can incorporate and unlock spirituality for a holistic sense of wellbeing.
Emotional Self-Care: It is important to have healthy coping skills to deal with emotions that may be confronting at times. Anger, sadness, and anxiety are all emotions that creep in when we least expect them to. Talking to a close friend or family member is a great way to make sense of emotions, setting aside times for leisure activities can also help with the coping process, and just accepting the emotions is key to moving forward.