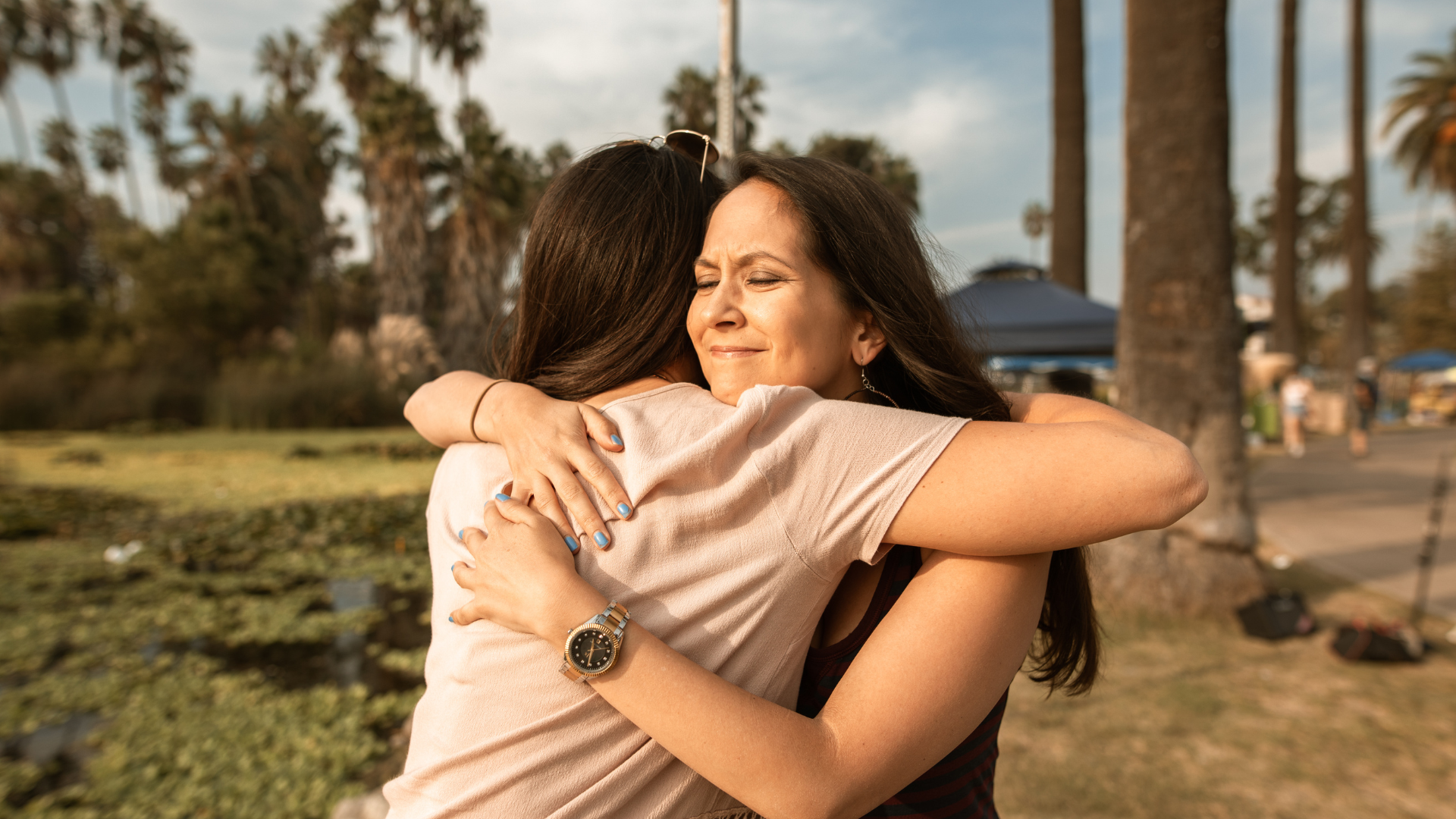 Respect Resources at UOW
This week is Respect Week at UOW, with a focus on being part of the change moving towards generating respect and safety for students, staff, and the general community not just this week but every week.
We want to share some resources that are useful for supporting respect in a range of settings on campus and off campus. 
The UOW Ally Network 
First up we have the UOW Ally Network. This network aims to support gender, sex and sexuality diverse students and staff by creating a visible network of support. In identifying yourself as an ally, you help further the journey towards safe and respectful environments for everyone. 
Respect Training 
In a campaign by the Australian Government, this training focuses on understanding and stopping the cycle of violence and disrespect towards women. It provides guides to having proactive and preventative conversations, and is a hub for additional resources. 
Disability Awareness Training 
Another government initiative, this Disability Awareness training helps to educate individuals on how to respond and communicate positively with people with disabilities. Often people feel awkward or unsure of how to interact, but by being confident in your approach, you can help create a positive environment for people with disabilities. 
'You can't say that!' Cultural Awareness 
In an easy to read format, this document guides you through the terminology which is appropriate to use when talking about Aboriginal and Torres Strait Islander individuals. Take a minute to read through, challenge your own understanding, and open a conversation about people's experiences and learning. 
UOW Resources 
If you're looking for more resources surrounding topics of respect, check out these UOW resources.
Safe and Respectful Communities (SARC)
Phone: +61 2 4221 3344
Email: uow-sarc@uow.edu.au
Student Accessibility and Inclusion Services (formerly Disability Services)
Phone: +61 2 4221 4942
Email: student-access@uow.edu.au
Woolyungah Indigenous Centre (WIC) 
Phone: +61 2 4221 3776
Email: wic-ss@uow.edu.au