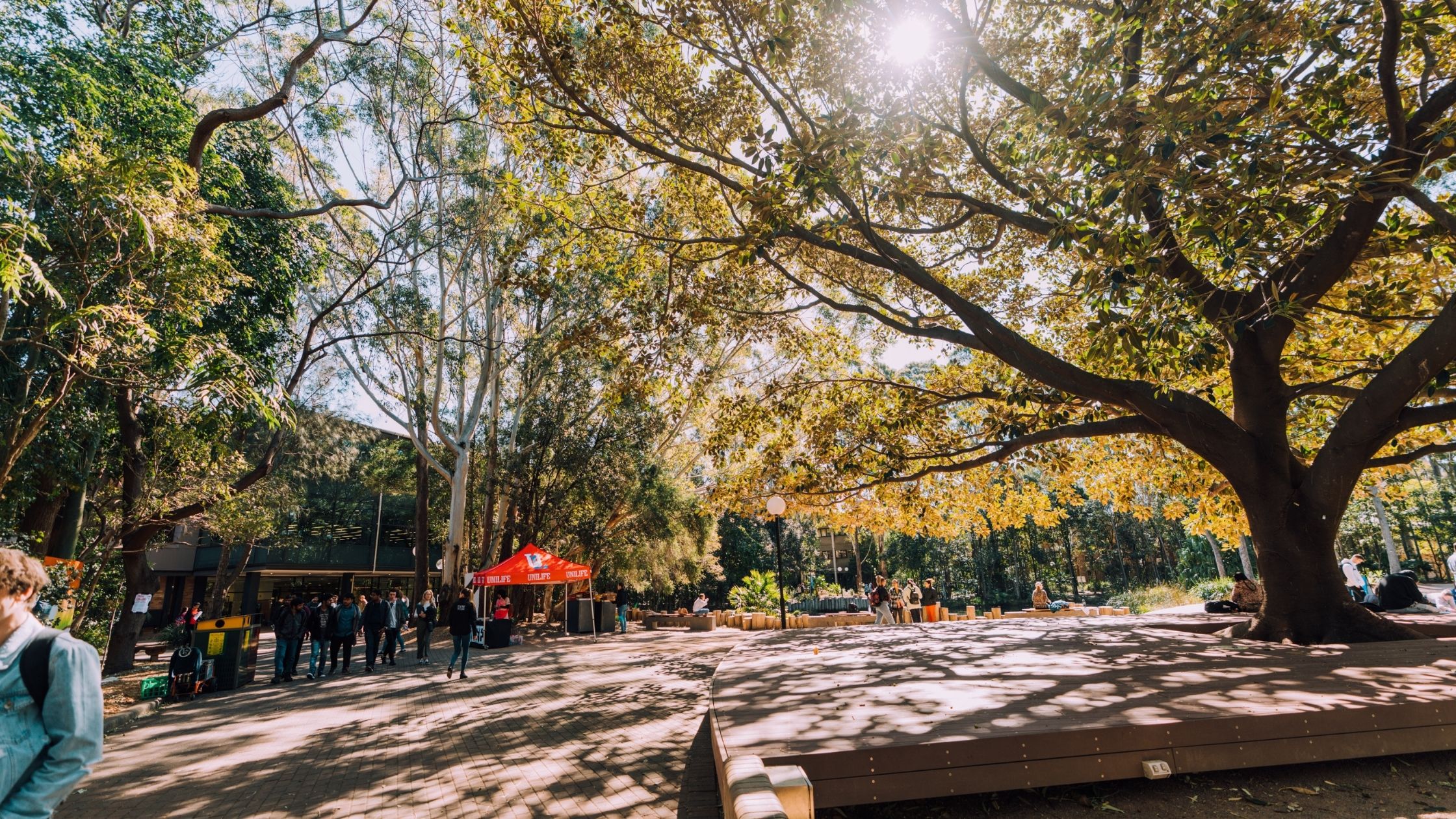 Pulse Director Announcement
The UOW Pulse Board is pleased to announce the reappointment of Jo Fisher to the Board as the UOW Pulse Staff Director for the 2020 – 2022 period.
This year we had a large number of candidates, with 7 nominees and over 300 votes from UOW, UOW GE, and UOW Pulse staff members – the largest we have ever received.
Thank you all nominees and for everyone who took the time to vote.
Congratulations' Jo and best wishes for your next term on the Pulse Board.