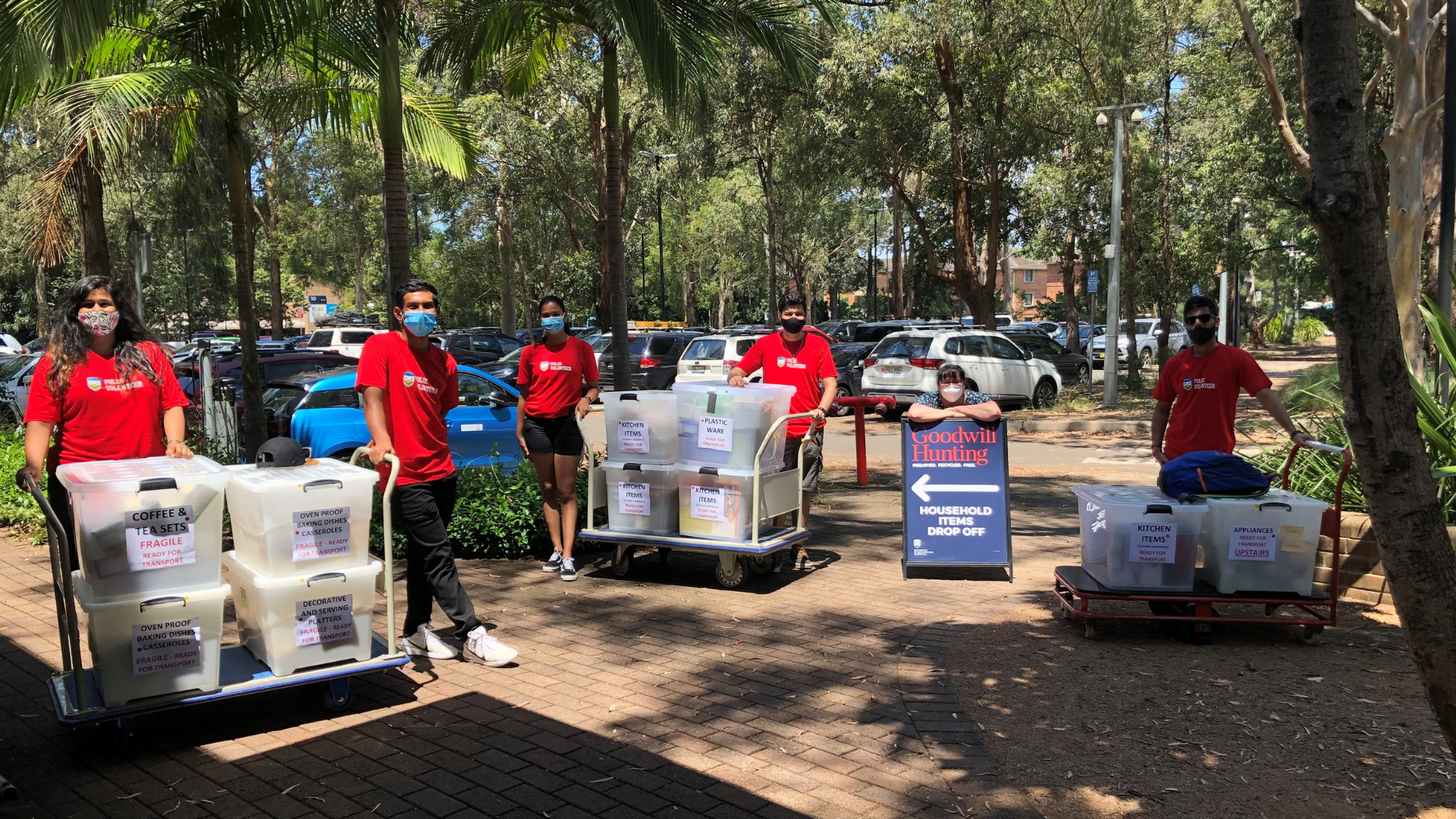 Pulse Volunteers Contribute 120 Hours
2022 has kicked off and are so excited to welcome both new and returning students to campus as part of our volunteering program. Our Pulse Volunteers have already contributed over 120 hours this year – and we only just bid farewell to January!!
It has been a very special time to see students back on campus and connect with many international students who have recently arrived in Australia and are already becoming such a valuable part of our Pulse family. We would like to thank our volunteers for all of their hard work so far across Goodwill Hunting, Pulse Pantry, Lunar New Year and the Pulse Community Garden – we couldn't do it without them!
We can't wait to see more of our volunteers back on campus in the coming weeks.