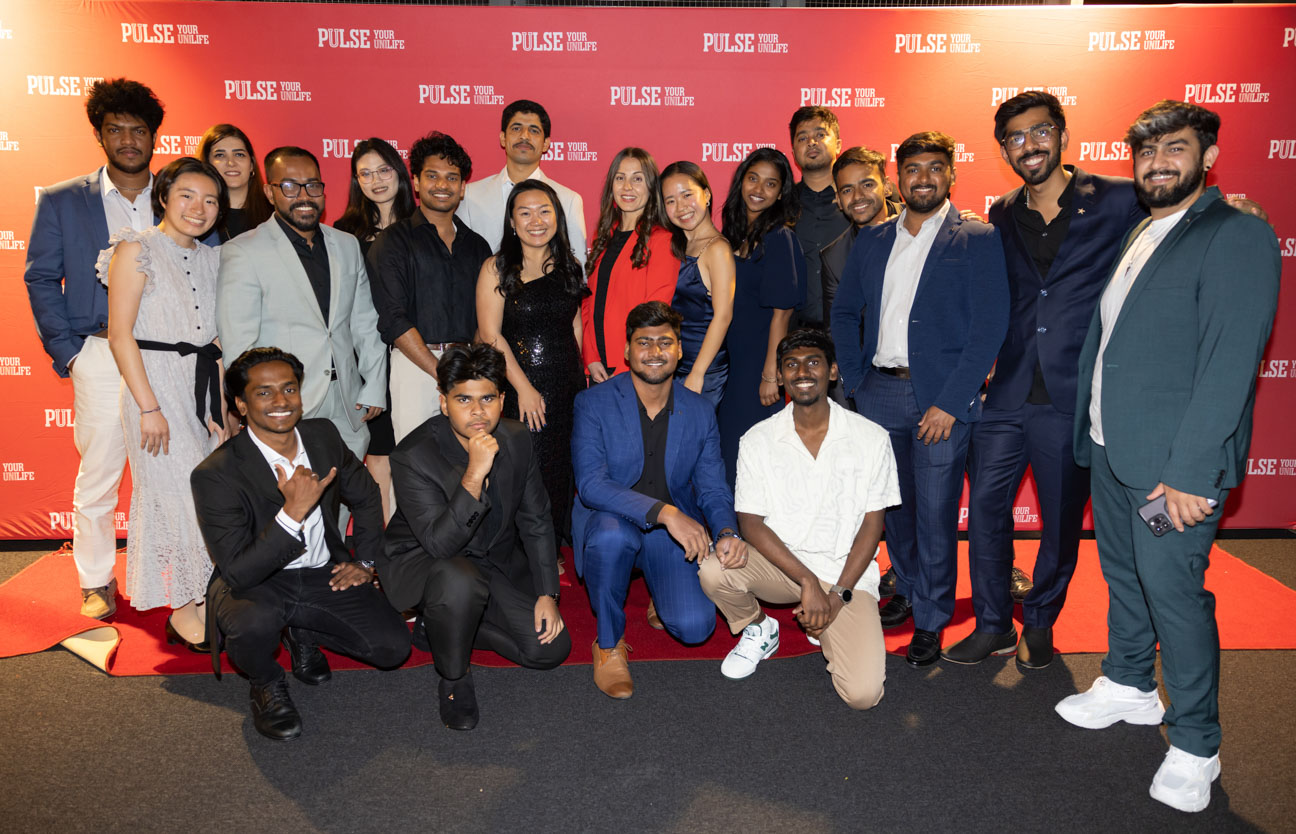 PULSE GALA NIGHT 2023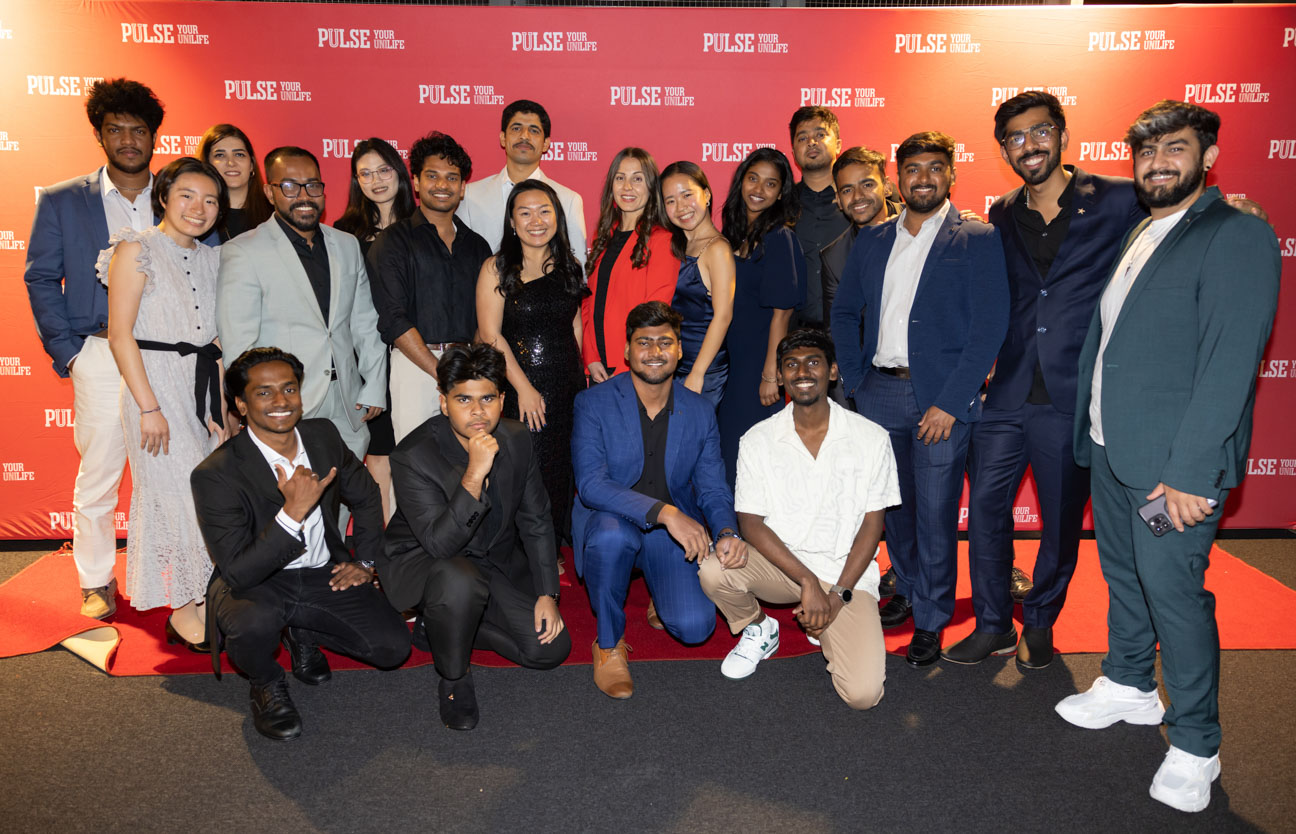 On Friday, 6 October 2023, the UOW Pulse community came together to celebrate the outstanding contributions and achievements of its volunteers, clubs, and sports teams at the highly anticipated Pulse Gala Night. This glamorous evening was a heartfelt tribute to the remarkable individuals and groups that have made 2023 an unforgettable year for the University of Wollongong's vibrant community.
Club Awards
The evening began with a series of Club Awards, acknowledging the exceptional efforts and dedication of various clubs and individuals:
Club Person of the Year: Viet Hoang Nguyen from VDS
Event of the Year: UOWBC Gift of Life Mixed 3v3 by the UOW Basketball Club
Campus Engagement: Table Top Society
Club of the Year: Vietnamese Dynamic Students Club
Student Development: Chinese Academic Business Learning & Education (CABLE)
Cultural Engagement: Vietnamese Dynamic Students (VDS)
Social Media Campaign: Medical and Health Society
New Club of the Year: UOW KPOP Society
Volunteering Awards
The Pulse Gala Night also featured awards recognising the exceptional contributions of volunteers:
Community Member of the Year: Shannon Steel
CVP Group of the Year: Green Connect (Jesse Appleton, Shannon Steel, Trang Nguyen, Shahani Manikkasinghe, Tiger Miles, Muthukumar Perumal Pillai Sivakami)
Leadership Team of the Year: Sports and Recreational Leadership Team (Gopal Banik, Vatsal Thakrar, Jarold Jaykumar, Abdulmalik Al Shukaili, Walibin Mohammad Ahmadul Haque)
Leader of the Year: Abdulmalik Al Shukaili
Program of the Year: PFS Soccer led by Jarold Jaykumar
Best Development: Lisa Cratchley
Frequent Flyer: Mira Ramohan
Volunteer of the Year: Rolingka Angelina
Sports Awards
The evening also showcased awards celebrating sporting achievements:
Sports Club Person of the Year: Jenni Carroll from UOW Basketball Club
Competitive Club of the Year: UOW Hockey Club
Sports Person of the Year: Miri Maroney from UOW Hockey Club
Sports Team of the Year: 1st Grade Women from UOW Hockey Club
The UOW Pulse Gala Night 2023 was a night of celebration and recognition. It was a memorable evening dedicated to the exceptional individuals and groups that have enriched the UOW community in 2023. We look forward to another year of excellence and community engagement.