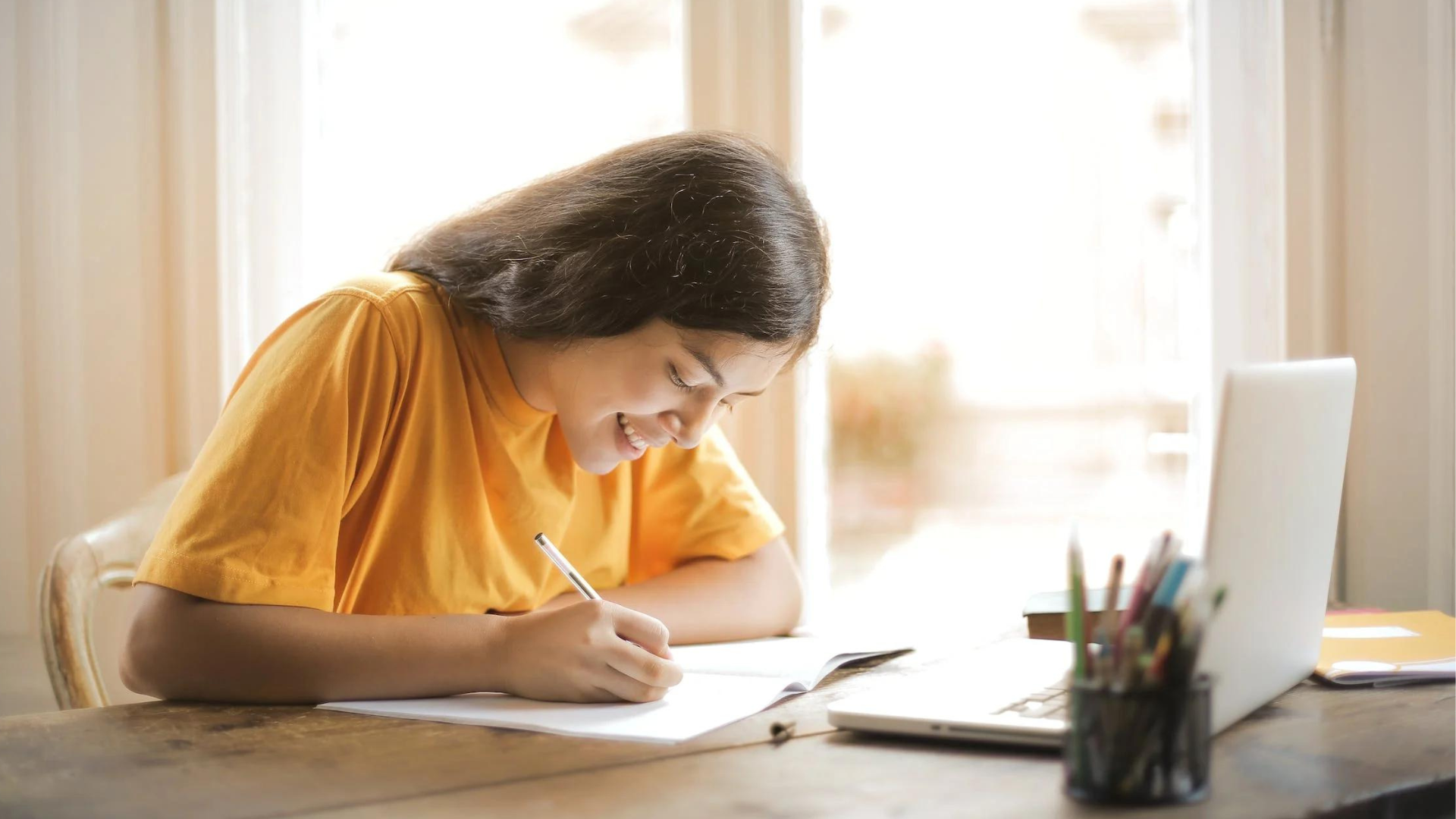 PREPPING FOR EXAMS
Summer break is only a few weeks away, but first let's get through this exam period! Here's our top 5 ideas on how to stay motivated during the exam period.
1. Clean your study area
There's nothing better than a tidy desk to motivate you to sit down for a study sesh! Take some time to clear out any old paper or notes from your desk, and grab some new containers to sort out all your stationery! 
2. Create a study playlist 
If you like to listen to music while you work, why not put together a curated study playlist? Try and include songs which help you to put your head down and focus on the task at hand! 
3. Take time for mindfulness 
If you're starting to feel a bit overwhelmed with your assessments and exams, why not try and schedule in some time for mindfulness? Take a few minutes out of your day to slow down, focus on your breathing, and let your thoughts pass you by. 
4. Make a study group 
Struggling to motivate yourself to study? Why not make a study group? Not only is this a great way to hold yourself accountable, it can also be an awesome way to share notes and teach each other content you are struggling with. 
5. Create a study timetable 
It can be hard to schedule your time during exam season, so putting together a study timetable can be a great way to stay on top of everything. Make sure to add in time for resting and socialising too! A balance is key to ensuring you don't feel burnt out. 
Let's power through these next few weeks and get ready for a lovely break to refresh before the new year!