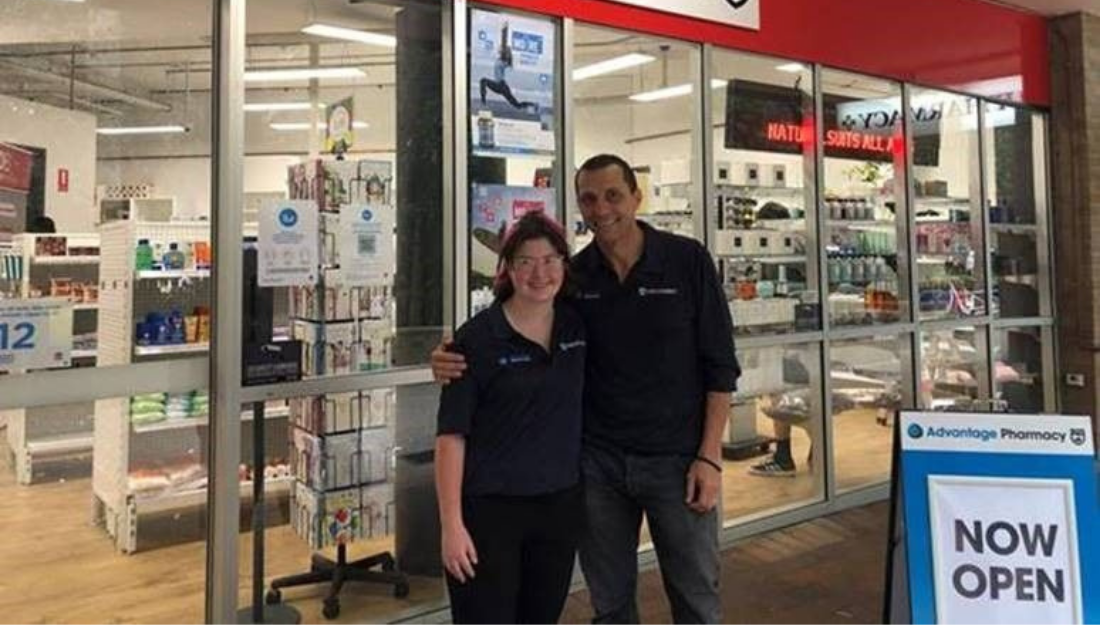 PHARMACY OPENS ON CAMPUS
Pulse is extremely excited to announce that Advantage Pharmacy is now open on campus located in building 11. The pharmacy offers a variety of over the counter and non-prescription items, a fantastic beauty and gift range along with all your medical and personal hygiene products.
Vlade and his team believe in providing trusted advice whilst delivering exceptional customer service for your health needs.
The pharmacy will be open Monday to Friday from 9AM – 5PM.
Make sure you stop by to support our newest local small business on campus.