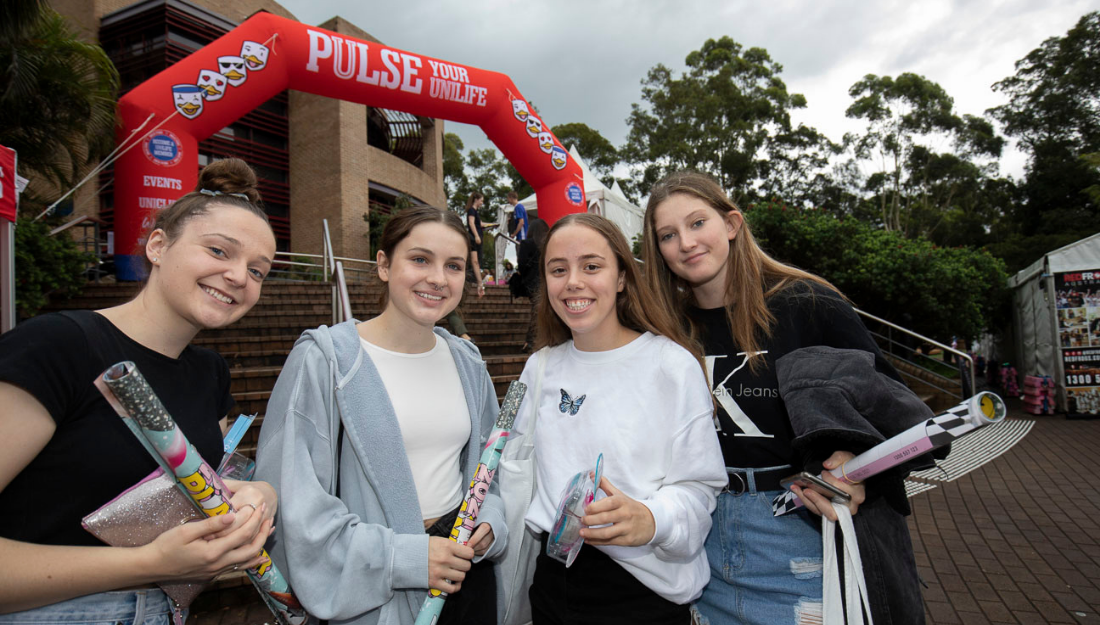 2021 O-Festival
Last week we welcomed our new students to campus at O-Festival, providing then with a range of in-person events, entertainment, free food, clubs and societies, information stalls and an all-round good time. It was great to see the campus alive again with new and current students enjoying the 3-day festival.
We had over 90 of our clubs and societies attend the festival, showcasing what they do and how to get involved. After a difficult year in 2020, it was great to see them recruit over 8000 new members and connect with new students. We look forward to seeing our clubs and societies grow and thrive in 2021.
Our amazing Pulse Volunteers were also out in force over the 3 days, with 61 student volunteers working over 406 hours at the festival. We couldn't have created such a great event without the assistance of our volunteers and we thank them very much.
Our events outside of O-Festival, Dive-in Movie, O-Comedy, O-Trivia, O-Cabaret, Beer Yoga and The Great Hall Movie, were a great success with over 4300 students attending to kick off the new academic year.
Thank you to everyone who attended and supported Pulse in bringing O-Festival to campus again in 2021.