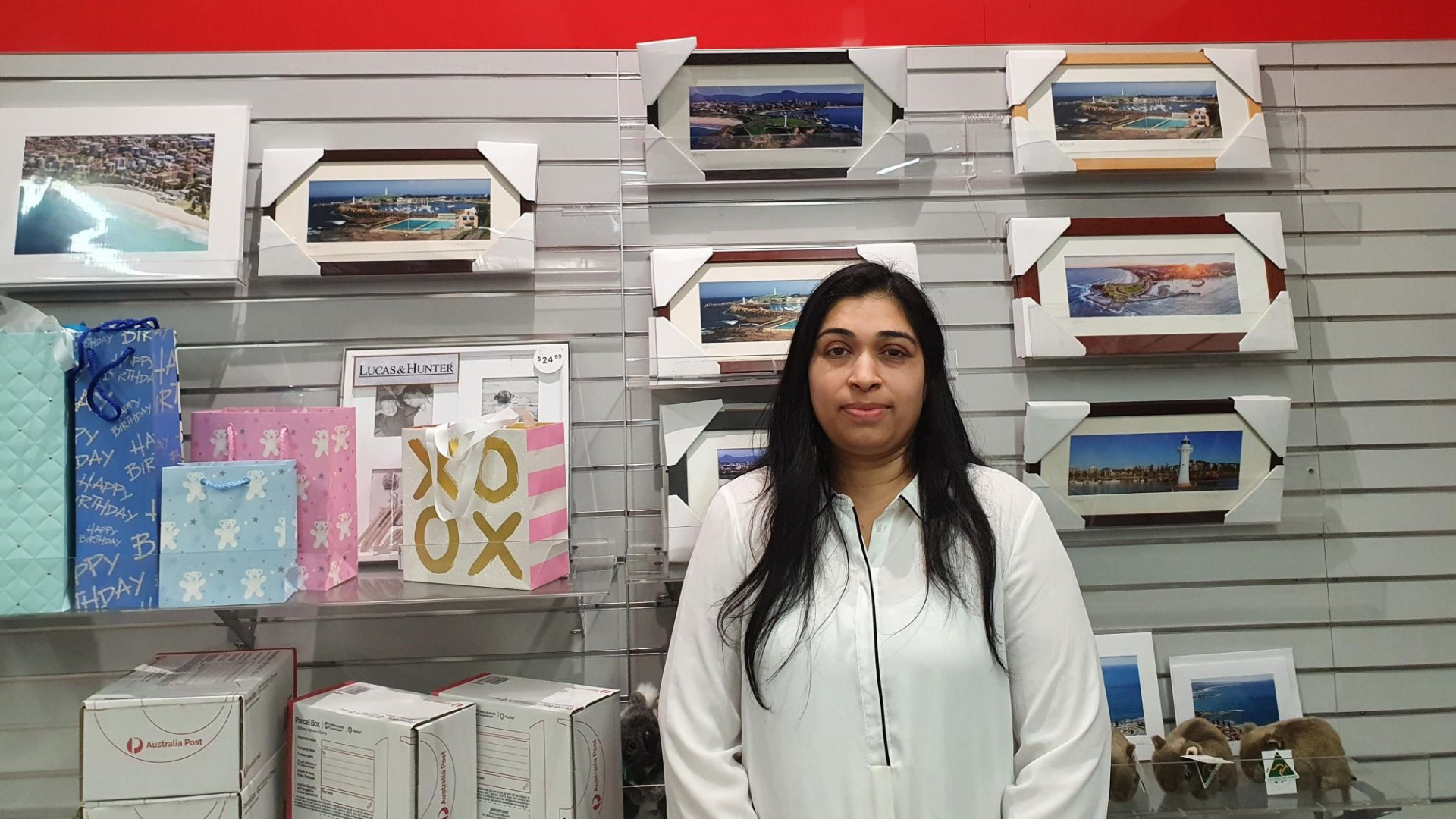 New Australia Post Owner On Campus
UOW Pulse is pleased to announce that the Australia Post outlet inside UniShop has been sold to a local small business owner and will begin operating from Monday 4th April. We welcome Shirin and her team to the UOW campus, Shirin grew up in India and migrated to Australia in 2009 and studies at UOW and has a Master of Professional Accounting.
Shirin is passionate and determined to succeed and is looking forward to providing Post Office and Newsagency services to our campus community. Please join us in welcoming Shirin and her team.
IMPORTANT NOTE: To facilitate the change of ownership, the Post Office will close on Tuesday 29th March at 4pm and re- open on Monday the 4th April 2022. During this period we will only be able to offer the collection of letters and parcels.
We apologise in advance for the inconvenience but look forward to increased services provided from Shirin from Monday 4th April. Australia Post operate Mon – Fri 9.00am to 4.00pm