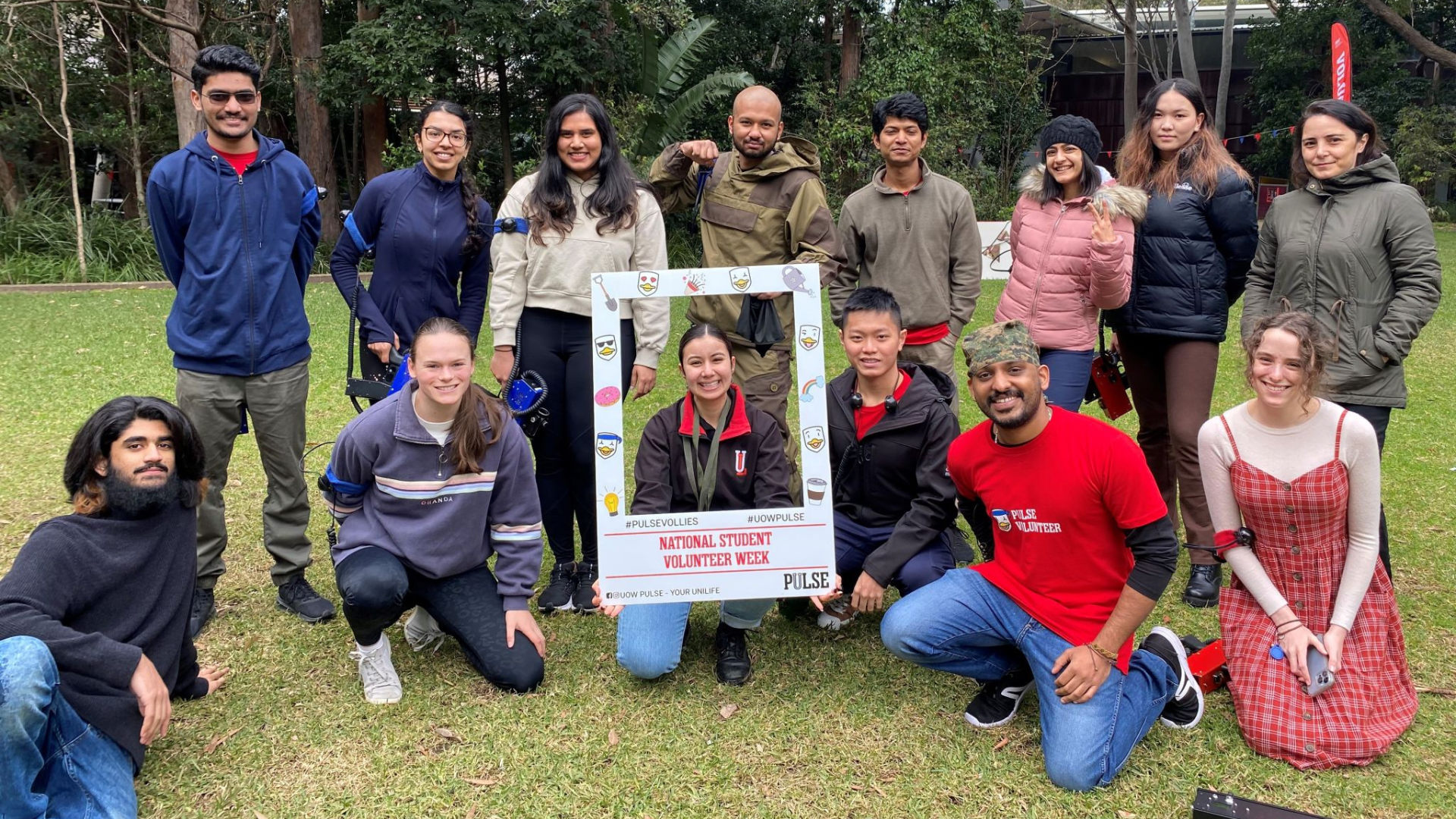 National Student Volunteer Week
On the 11th of August we celebrated National Student Volunteer Week. The Pulse Volunteering program encompasses 5 main interest areas: Digital, Community, Environment and Sustainability, Events and Entertainment, and Health and Wellness. The volunteering program is a great way for students to make new friends, learn new skills and really make a difference to the lives of students on campus.
2022 has seen the return of students on campus, with over 196 Pulse Volunteers contributing over 2360 hours so far this year across a variety of events, programs, and activities. The most notable have been shifts at the Pulse Pantry, weekly trivia, and the Goodwill Hunting event at the start of the year.
We celebrated our Pulse Volunteers with some fun, food, music, friendship and a little gift to say Thank You. Without our dedicated, passionate and motivated Pulse Volunteers, Pulse wouldn't be able to do what it does on campus and in the community. We acknowledge the commitment and support of our volunteers not only during National Student Volunteer Week but every day.