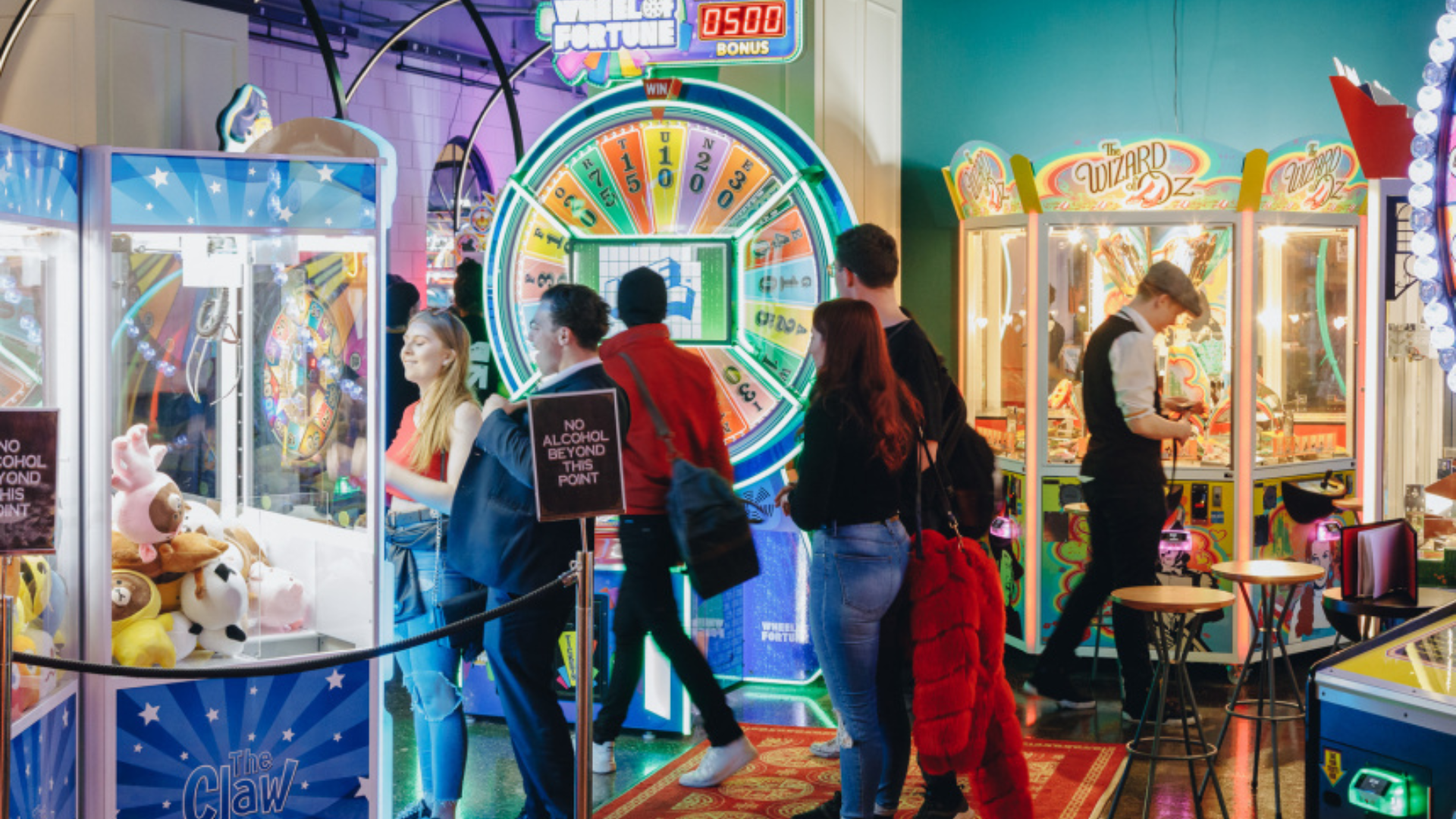 MAKING THE MOST OF THE MID SEM BREAK
Congrats, we've made it to the Mid Sem break! While you might need this week to catch up on lectures or prep for the busy end of semester period ahead, don't forget to take some time out to relax, reset, and enjoy yourself too! Here are five ideas for how to make the most of your week off. 
1. Holey Moley 
Fancy some mini golf? Holey Moley in Wollongong Central has a great offer for our Pulse Perks members. Come down from Monday – Thursday and pay only $8 for a 9 holes round. Grab your mates, enjoy a couple of drinks, and find out who the true putt putt champion is!
2. B Lucky and Sons 
Did you know we have a games arcade in Wollongong? Right next door to Holey Moley is our B Lucky and Sons arcade! With a cocktail bar attached, it's the perfect place to spend a couple of hours. As a Pulse Perks member, come along between Sunday and Wednesday for $15 unlimited games cards and $6 house drinks. 
3. Revamp your room 
If you want to feel productive during your break, why not channel your DIY skills and revamp your room? Grab some new bed linen, move your furniture around, or even get some new plants to lighten up your space! If you're looking for a new desk, don't forget UniShop has a range of Pop Up Desks for you to purchase. Get an extra 10% off as a Pulse Perks member. 
4. Head to the beach 
It's starting to heat up again, so maybe it's time to head to the beach! Make the most of our beautiful coast line and spend some time enjoying the sand and sea. Our top picks for beaches in the Gong to visit are Sandon Point Beach, Bellambi Beach, North Wollongong Beach, and Port Kembla Beach. 
5. Sky Dive
Why not make it a mid sem break to remember and book in a skydiving session?! Skydive Australia offers a 15000 ft skydive which lands you right next to North Beach in Wollongong. It can't get any better than that! With your Pulse Perks membership you can score $30 off your jump. 
We hope you have a great mid sem break and are ready to finish off the semester strong!