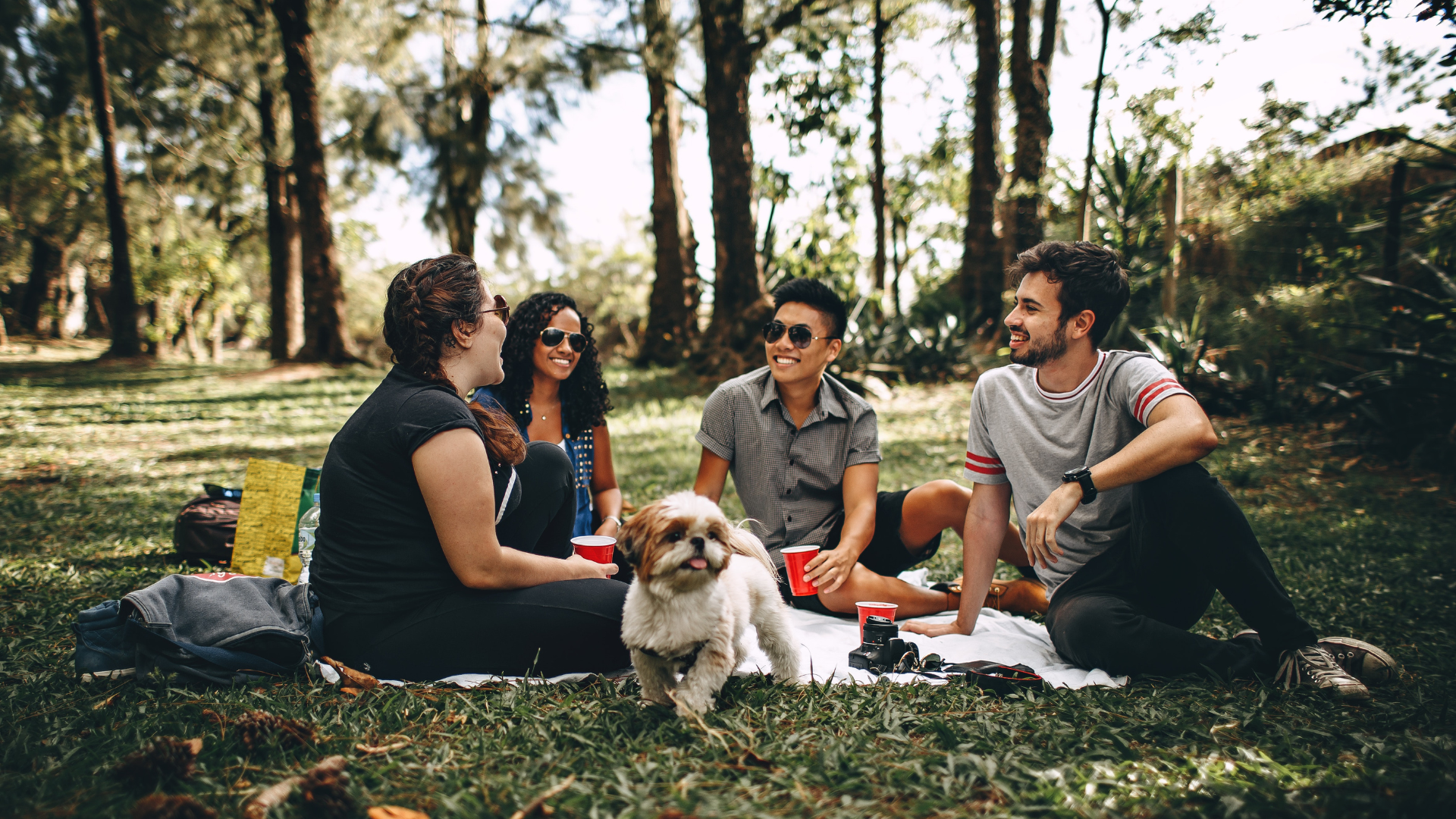 MAKE THE MOST OF YOUR SUMMER
Only a few weeks left before it's officially summer break, so it's time to start thinking about how you'll be celebrating! Having something to look forward to is the perfect motivation to get through your final exams and assessments. 
1. Have a picnic 
Message your friends, grab some snacks, and head out for a picnic on a sunny day! After a busy semester, catching up and relaxing with friends is the perfect way to spend a couple of hours. For somewhere local, head to the Wollongong Botanic Garden to set up your picture perfect picnic.
2. Plan a trip 
With uni not going back until the end of February, summer is the ideal time to plan a trip away! Even a couple of days can be an opportunity to reset and make the most of your time off. Whether you head down the coast, up to Queensland, or even overseas, it's bound to be a great way to make memories. 
3. Head to a bar 
It's time to shake off the exam cobwebs and let loose a little! Why not organise a night out with some friends, and head to a bar for happy hour. Maybe even plan a trip away while you're there! 
4. Have a 'me' day
If you're feeling run down after a busy couple of months, take some time to have a breather and have some time to yourself. Have a 'me' day and pop on your fav movie, read a book, or cook up a comfort meal! 
5. Learn a new skill
Got a hobby in mind that you've always wanted to take up? Make you want to learn to surf or learn to knit. With a couple of months off uni, there's no time like the present! Head back to uni with a new skill under your belt, all ready for the new year. 
We hope these ideas help fill your summer with good times, and you start the new year feeling refreshed, relaxed, and excited for the year ahead!