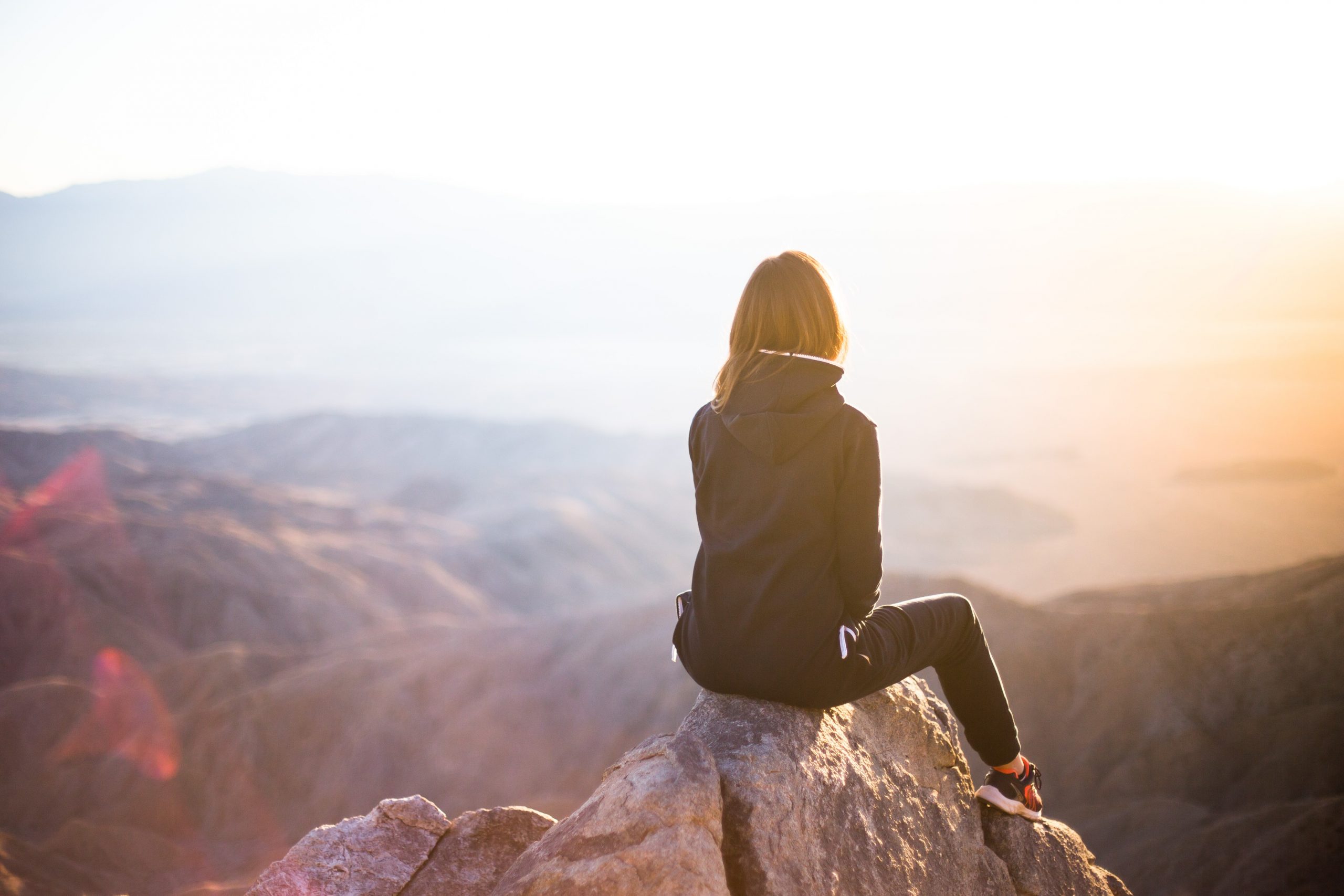 LOOKING AFTER YOUR HEALTH & WELLNESS
Looking after your health and wellness is a top priority during these unprecedented times! Sometimes it can be hard to sit back, relax and change your mindset. Whatever your self-care practice might look like, it's important not to neglect it! We've put together a checklist to help you fight the "stay-at-home-blues".
Keep yourself active and moving!
Daily movement and exercise are important! While the gym is closed and our usual outdoor sporting activities are put on hold it can be hard to get into an active mindset. Exercise doesn't only keep us well physically, it's also a great way to de-stress our minds.
Whether it's a HIIT session in your backyard, or getting out and about in your LGA for a walk and enjoying the fresh air. A daily dose of exercise is sure to put a smile on your face and leave you feeling motivated! You might like to check out the wide range of classes available online by UniActive including:
Keep connected with your friends and family!
Revive those zoom catch up's and bring back the online trivia with family and friends because staying connected is crucial in times of lockdown! Whether you're going old-school with a phone call or trying out a new zoom filter with friends. It's important to find a spare moment to have a chat, enjoy a laugh, and share some social downtime with friends or family!
Detox from digital from time to time!
Mobiles down please! Sometimes we can find ourselves fixated on social media. While being connected and immersed in the digital world is a part of everyday life, it's important to recognise the difference between just the right amounts of digital verses mindless scrolling. Detoxing from digital doesn't have to be a complete separation from immersing yourself in social media, you might like to try the following:
Setting a limit of screen time per day
Switching your phone off while out for a walk or exercising
Limit your usage before be and when you wake up
Try some relaxation tips!
Meditation, deep breathing, and spending time out in nature are all great ways to relax and unwind! Go easy on yourself, especially if you are trying to juggle work and study from home! Aromatherapy can help you to relax and unwind! Yoga, walking or running can help to disengage your mind from distracting thoughts! You might like to try Mindfulness Meditation, sit comfortably and focus on your breathing and let your mind wander.
You might like to download the smiling mind app.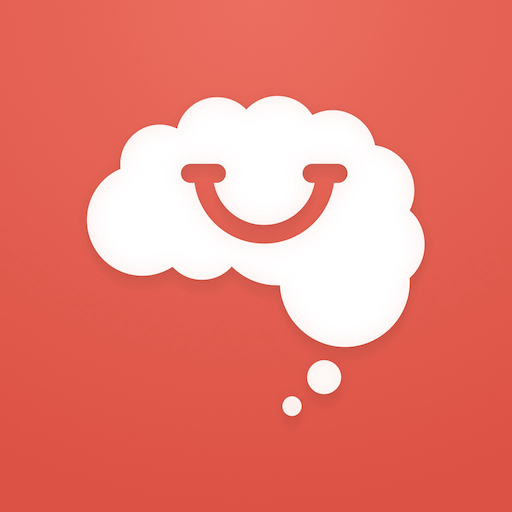 Practice your daily meditation and mindfulness exercises from any device. Smiling Mind is a unique tool developed by psychologists and educators to help bring balance to your life. Only 10 minutes a day is all you need to see real changes.
Creative activities!
Painting, colouring and drawing aren't just for the gifted artist! Pick up the pencils and paint brushes because studies show that drawing and painting or even writing in a journal can help people to express emotions and relax!
And finally…remember, this too shall pass. Stay safe, be kind and supportive to each other and remember that eventually we will come out of this stronger!