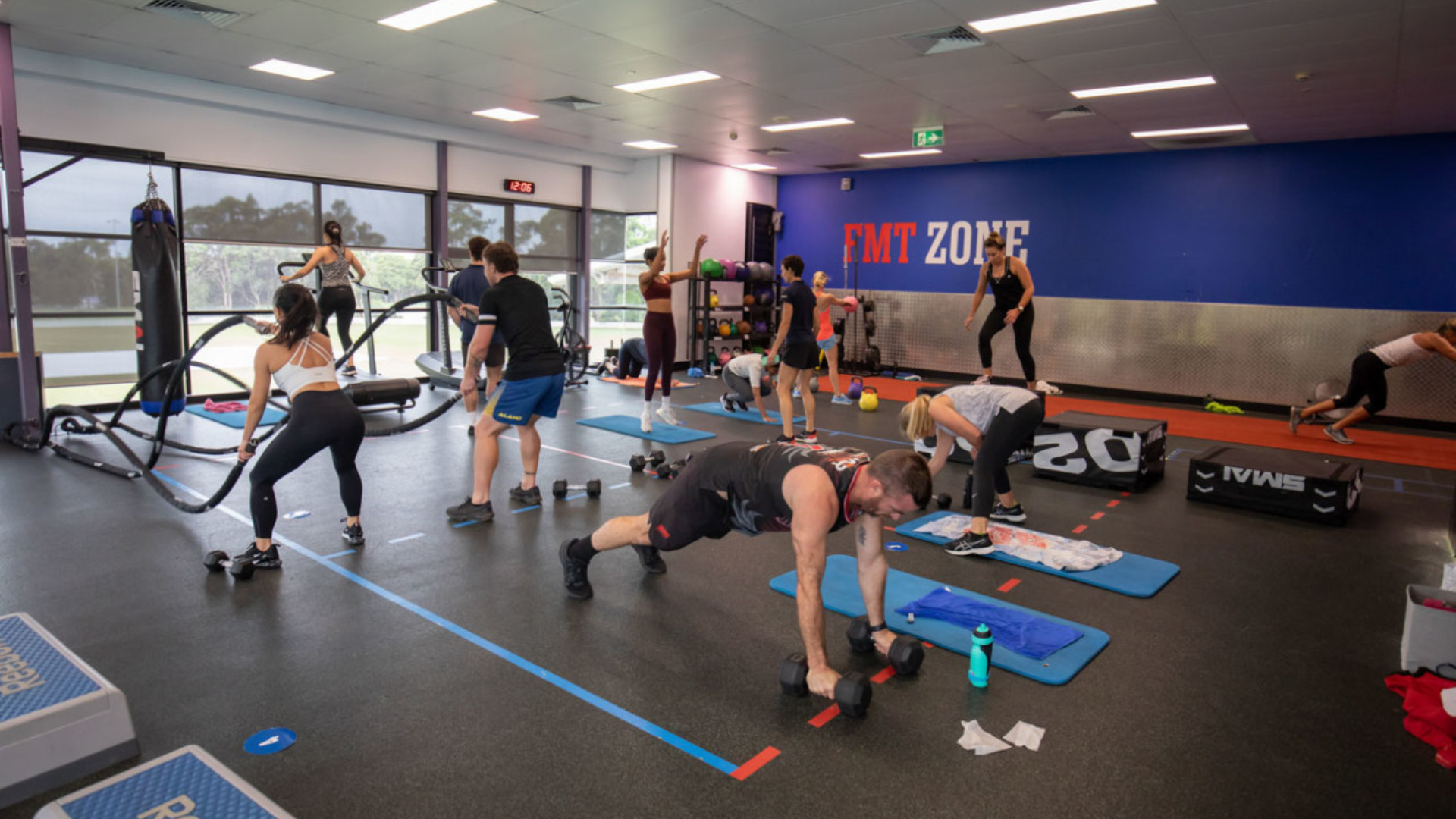 KEEPING HEALTHY WITH A BUSY SCHEDULE
As the semester begins to speed up and your schedule starts to get jam packed, looking after ourselves can easily fall by the wayside. While it might seem like uni or work is taking up all your time, adding in activities to support your physical and mental health is super important. These activities can actually help you avoid burnout and stay productive as the semester goes on! 
Read on for our 5 tips on keeping healthy with a busy schedule. 
1. Meal Prep 
We all fall into the trap of constant Uber eats orders and eating junk food when life is hectic. While we're all for treating yourself, eating well can keep your body and mind feeling its best! On the weekend, try and take an hour or so to put together snacks and lunches for the week ahead. Something as easy as chicken pesto pasta or carrot sticks and hummus can be a great choice! Check out our IGA Facebook for more recipe ideas. 
2. Get outside 
Some Vitamin D can make a world of difference to your day! If you're on campus, pick an outside spot like the Duck Pond Lawn or the Science Building huts for your next study location. If you need to pop out to the shops for some groceries, try walking there for a short exercise boost. Or, if you have some free time on the weekend, why not try a bush walk or head to one of our gorgeous beaches. 
3. Exercise
Exercise has amazing benefits for not just your physical health, but your mental health too! If you are spending your time on campus, why not check out UniActive? UniActive offers a range of activities and services, including swimming, a state of the art gym, and social sport classes each week. Come along for a free trial and let's get moving this week – even if it's only for 30 minutes. 
4. Self-care 
This one can be the hardest when you are busy, but remember – you can't work at your best if you are stressed and overwhelmed. Take a breather! Something as simple as calling a friend as you get ready for work or uni in the morning, or giving yourself 40 minutes to watch an episode of your fav Netflix show in the evening. Time for you should always be a priority! 
5. Set boundaries 
Whether you are at uni or working, it's good to be able to switch off. While easier said than done, even things as simple as leaving your work computer at the office can be a great start. For uni, choosing to study at uni rather than at home can also help separate 'work life' from your social life. 
We hope these tips help you maintain a healthy work/uni/life balance! Even small changes can help to make a difference to your wellbeing, so start thinking about what you can change today.