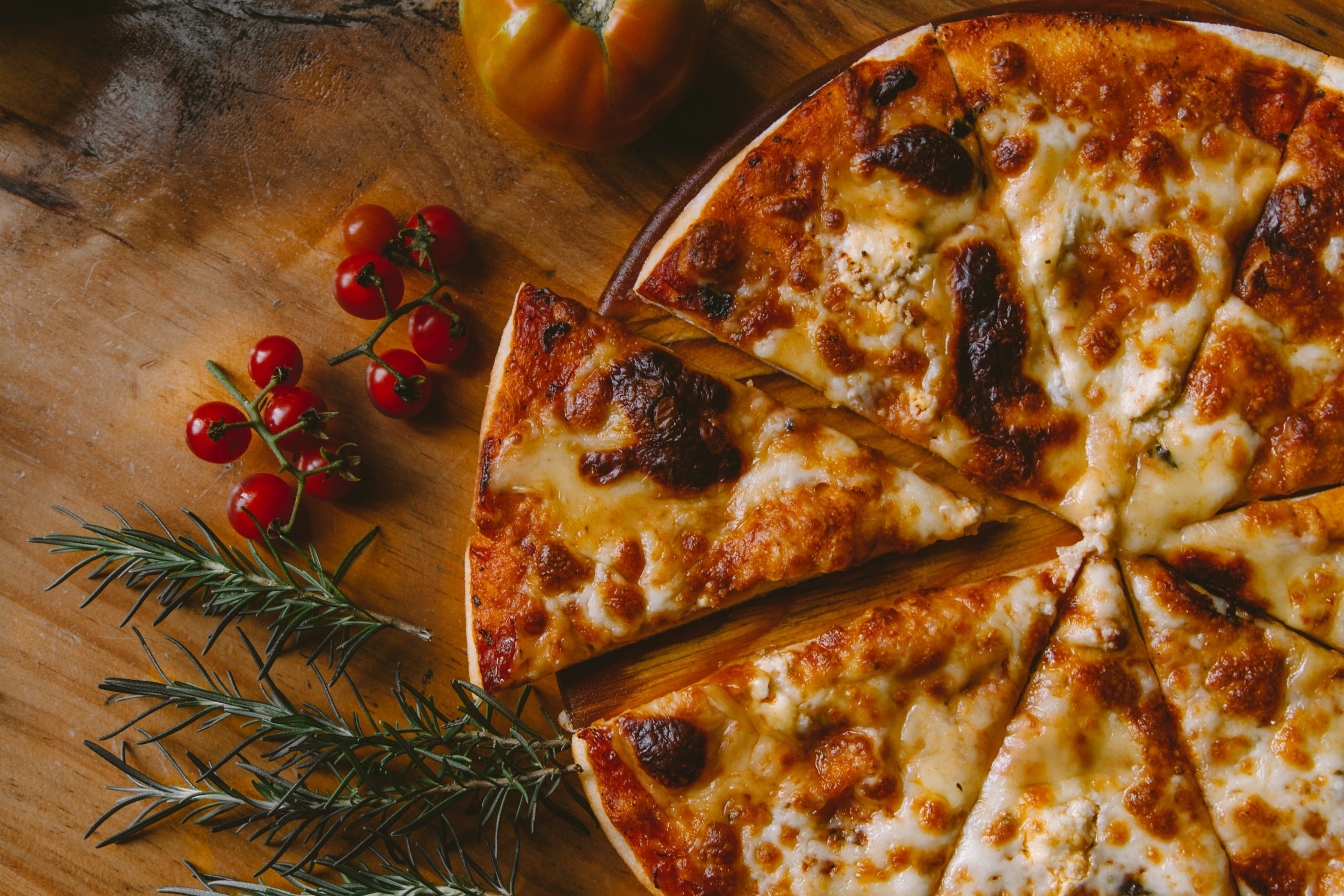 INTERNATIONAL DISHES TO TREAT YOUR TASTE BUDS
Did you know that the cultural cuisine you eat often forms an important part of the culinary identity of the country from which it belongs! Every region has a signature dish, and cuisines, much like lifestyle, are influenced by tradition and culture.
In honour of International Week we're bringing you our favourite international dishes that have made their mark as foods of their nation! Whether you're looking to try something new or reliving an old favourite this compendium of crowd-pleasing international food favourites are sure to get your taste buds turning!
Mexico
If you were only allowed to eat one food for the rest of your life, Mexican would be a good choice! We hear that in Mexico they have a little bit of everything, and we aren't just referring to tacos with the lot!
Amongst the Enchiladas, Quesadillas, and Guacamole you'll find Chilaquiles! Mexico's very own traditional breakfast burrito! This popular traditional breakfast dish features scrambled or fried eggs and pulled chicken on lightly fried corn tortillas with salsa, cheese and cream!
Try making them for yourself! Easy Chilaquiles Recipe | Spoon Fork Bacon
Italy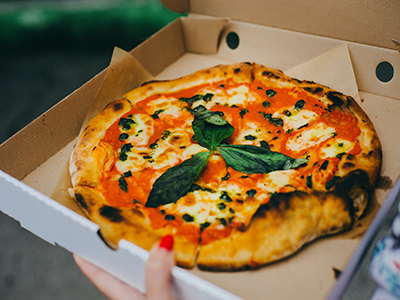 Italian food has made its way onto the tables of households around the globe for centuries! From cheesy risottos to zesty tomato and basil infused sauces, Italian cuisine continues to captivate taste buds time and time again! We have Italy to thank for pastas, risottos, donuts filled with fresh cream, and the unforgettable flavours of Bruschetta! But nothing beats a traditional Italian style pizza!
This crowed pleasing comfort food has easily become a world renowned favourite and in Italy it is said the less toppings the better!
Try a classic Italian Style Margarita Pizza today! Pizza Margherita Recipe – NYT Cooking (nytimes.com)
Thai
Thailand is world-famous for its mouth-watering cuisine and for good reason. Street food is a major Thai attraction, with loads of dishes available just about anywhere you turn! Combining a complexity of flavours there are a plethora of Thai dishes worth trying! Perhaps the best know Thai dish is the classic Pad Thai.
Simply, 'Thai Style Fried Noodles' the traditional Pad Thai is usually made with chicken however, vegetarian options has become increasingly popular over time. We think you'll love whipping up this recipe! BEST-EVER Pad Thai Recipe! (Chicken, Shrimp or Tofu) (feastingathome.com)
Greece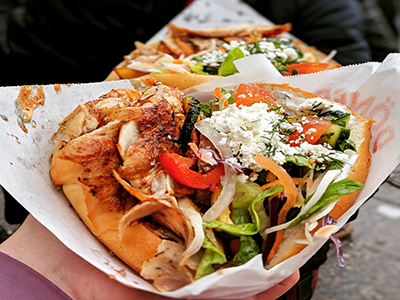 Greek food is basically the gift of the Gods! From roasted meats to feta cheese and Kalamata olives drizzled in Olive Oil. So what is the signature Greek dish we are recommending? Gyros! We have Greece to thank for the wonders of a pita bread sandwich stuffed with roasted meats, fresh salads, and topped with tzatziki. The best part? They are pretty easy to make at home just leave yourself a good amount of time to prep and cook! Recipe: Chicken Gyros Recipe by Tasty
Vietnam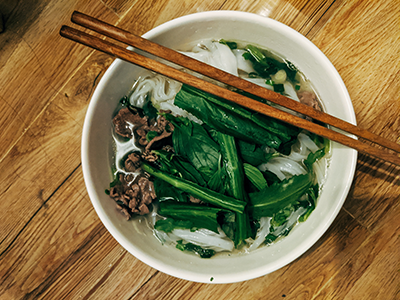 Pho is the typical Vietnamese dish found on almost every street corner in Vietnam and, it is even consumed for breakfast. The word pho is pronounced "Fuh" and its name originates from the type of noodles used in the recipe, flat rice noodles. Traditionally, this dish is made with bone broth, pho noodles, and thin slices of beef or boiled chicken, topped with bean sprouts. Pho is not to be confused with the traditional Japanese dish Ramen.
Try it for yourself! Quick 30-Minute Chicken Pho Recipe by Tasty
Japan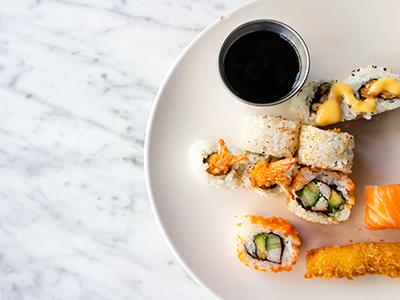 Perhaps the best know Japanese culinary cuisine to the outside world is Sushi. Over time sushi has become pretty much ubiquitous around the world. Consisting of cooked rice seasoned with rice vinegar filled with anything from raw fish to deep fried chicken and rolled in nori (dried seaweed).
The art of sushi rolling is one to try and master in your very own kitchen. Hint, if you do not have a bamboo sushi mat, the easiest way to roll sushi is with a clean tea towel.
Check out this recipe to make your own sushi Sushi Roll Recipe | Allrecipes