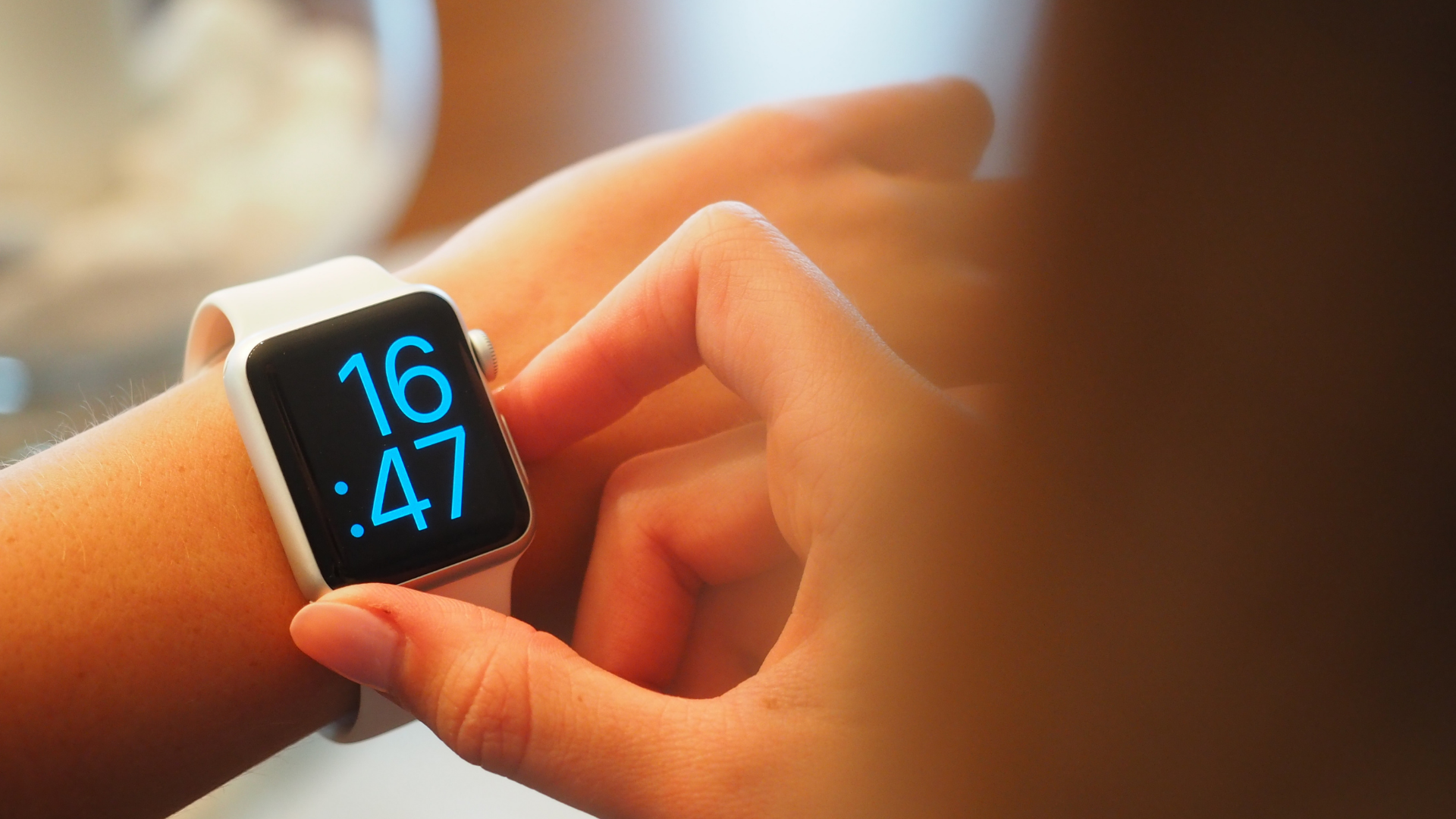 How to kick start your time management
These few tips will be sure to help kick start your time management journey and help you to become more productive.
Time Blocking: Plan out every moment of your day in advance and dedicate specific times to do specific activities. Blocking out your day means you are not only scheduling in study but scheduling in your work and social time as well.
Set Routines: Setting a morning and night-time routine is a great step forward in managing your time. If time blocking isn't for you, try to aim for consistency in your day-to-day life by keeping your morning and night-time routine the same. This will ensure you are making the most out of your personal time and maximizing the number of active hours you have throughout the day.
Take dedicated/ planned breaks: This is essential for learning and memory retention. Taking scheduled time out has been shown to improve attention and focus. It will also improve your productivity and will help to produce higher quality work. Taking breaks is also essential for mental well-being as feelings of stress or anxiety arise, taking a break can help to reduce this feeling and help you to re-focus.
Minimise distractions: Maximising your time means minimizing the use of things that cause us to become distracted. While studying, try using the downtime function on your phone so that you are forced not to touch your phone between certain times. Even sending a simple message to your friends and family to let them know you'll be offline for a while so they do not worry but also so they do not interrupt you while you are in blackout mode.