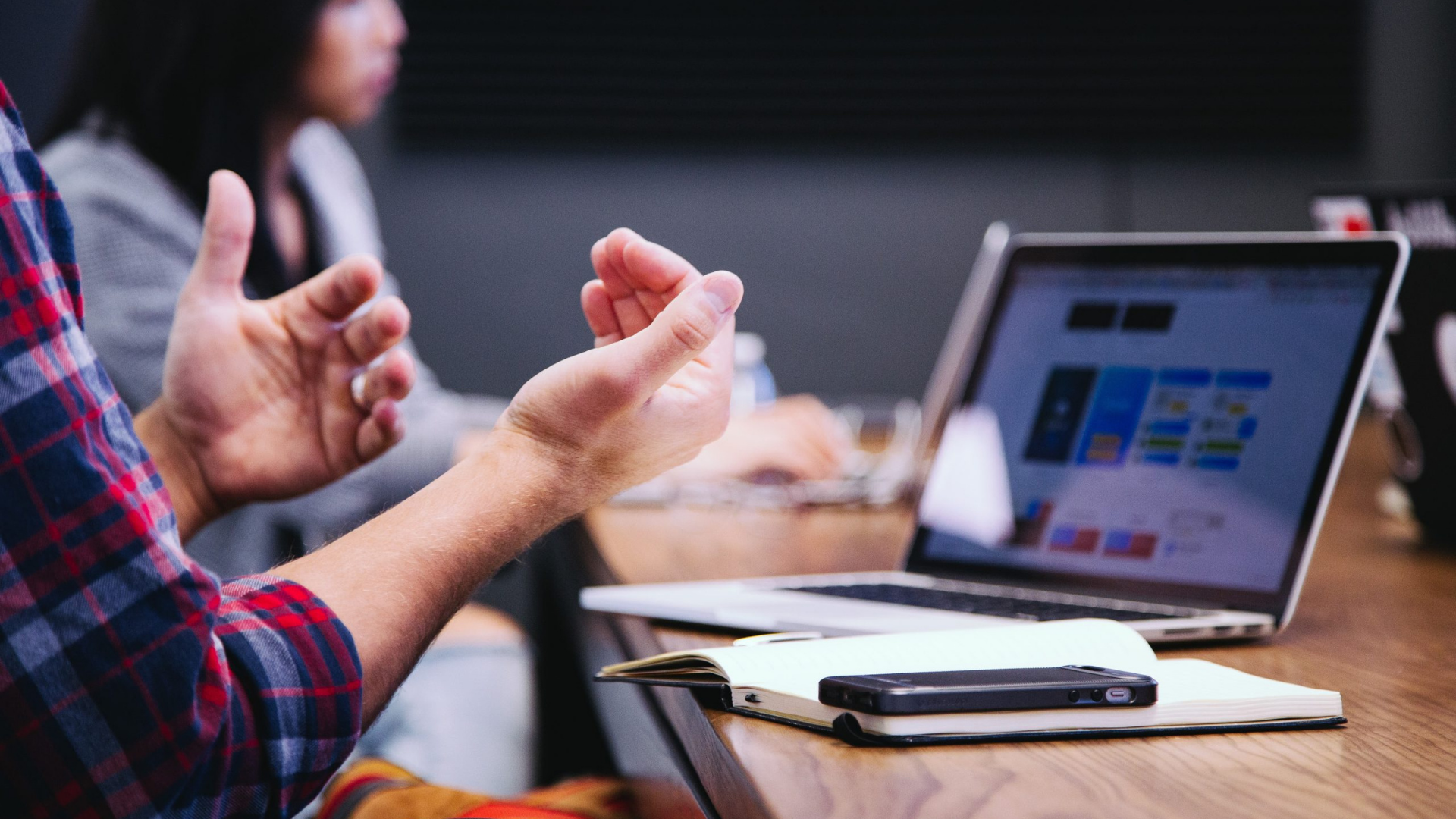 How to find work-life balance while studying
Are you living to work or working to live? In a society filled with conflicting responsibilities and commitments, we sometimes find it hard to balance study, life, work and overall well-being. One week you're sitting in your first lecture and the next minute you're knee-deep in sticky notes preparing for your first exam… oh and did I mention you start work in 5!
The meaning of work-life balance often means different things to different people. It can be the push and pull between work and study commitments and social life as well as family obligations. The combination of life circumstances and experiences that are moulded together with personal and professional obligations. Or the various intrinsic factors such as meeting deadlines for academic tasks, making it to work on time and remembering to RSVP to Friday night's event.
The imbalance between multiple and competing deadlines and daily responsibilities can impact overall well-being and general mental and physical health and if you feel like this you should know you're not alone. Increasing studies relating to work-life balance show that around 70% of students enrolled in tertiary study are working full or part-time jobs and increasingly struggling to balance study and work!
So when life gets a little overwhelming and you feel like you've taken on more than you can handle what are some ways you can promote balance in your daily life when it comes to work and study.
Set goals and plan ahead
One of the simplest things we can do to ensure that we stay on top of busy life schedules is to plan ahead! The best advice we can give to help you get ahead is to plan out your semester including due dates right up to your final exams prior to kicking off the semester! This gives you the opportunity to plan for important deadlines and factor in time off requests at work in advance so you can give employers plenty of notice should you need a day off here or there.
Know your limits
If you find that you are struggling to stay on top of your studies, it can be a good idea to look at what commitments you may be able to cut back on and reduce, but not fully restrict, social outings. Likewise, it is also important to identify where and when you might need to take a break! Ever heard of the expression "hitting a wall"? This tends to happen when you've been stuck on the same task for a long period of time but you feel as though you are getting nowhere! Taking some time to regroup and breathe can help to make you more productive when you get back to the task at hand.
Don't over commit
What does over-committing look like?
A tell-tale simple signs that you've stretched yourself just a little too thin can include:
An exploding to-do-list with just a little too much going on
You have no time to think about your time
You're putting more time into your work but being less productive overall
Set downtime
While tensions are high with balancing studies, working commitments and assessment deadlines it's important to remember to schedule some downtime and catch up with your friends! A daily dose of friends and fun may be all you need to regroup and get back on top of the workload.
Manage your time
Whether you're in the first or final year of your academic studies, deadlines and assessments have a way of creeping up on all of us! The truth is you cannot actually manage your time! You can, however, manage the events in your life in relation to time. If you find yourself a little short on time here are some ways you can make sure you are managing it to the best of your ability.
Making to-do-lists
Set priorities
Set time limits to complete individual tasks
Take regular breaks
Know when to ask for help
Remember, it's okay to ask for help when you feel as though you are struggling! If you are struggling with your study or need help prior to your exams, schedule time to see your lecturer or a tutor. Remember that your lecturers and tutors are there to help you and point you in the right direction.