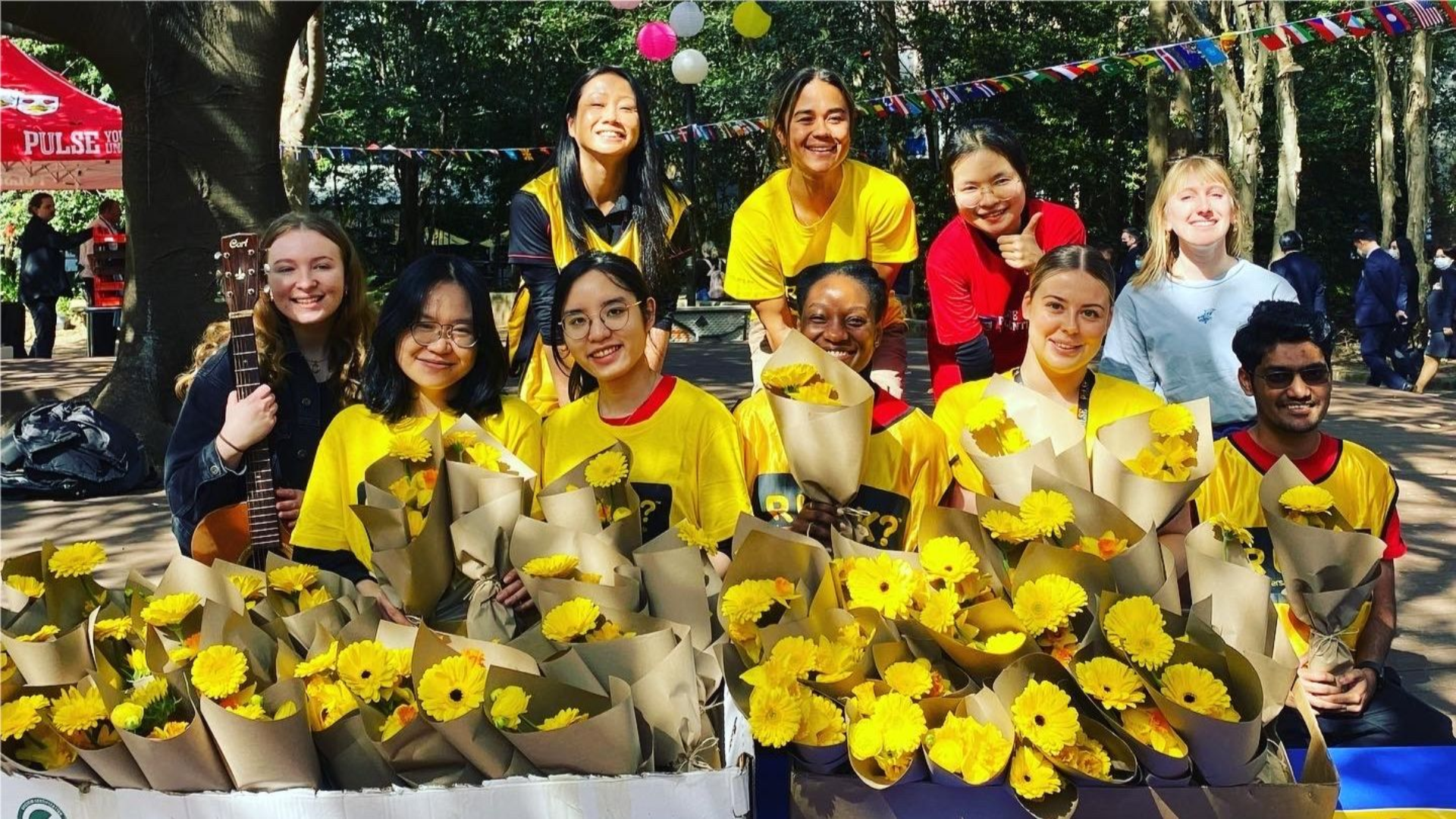 HOW TO ASK "ARE YOU OK?"
Do you know how the people in your world are really going? Life's ups and downs happen to all of us. So chances are someone you know might be struggling. Your genuine support can make a difference whatever they are facing, big or small. So, don't wait until someone's visibly distressed or in a crisis.
No qualifications are needed to ask "Are you ok?". While it might be hard to start an open conversation, asking someone how they are really going can make a big difference.
To have an open conversation, try these simple steps:
1. Ask how they are.
2. Listen to their response.
3. If there are problems which can be addressed, encourage action.
4. Check in down the line to show your care isn't limited to one single day.
If you would like more resources, head to the R U OK website.