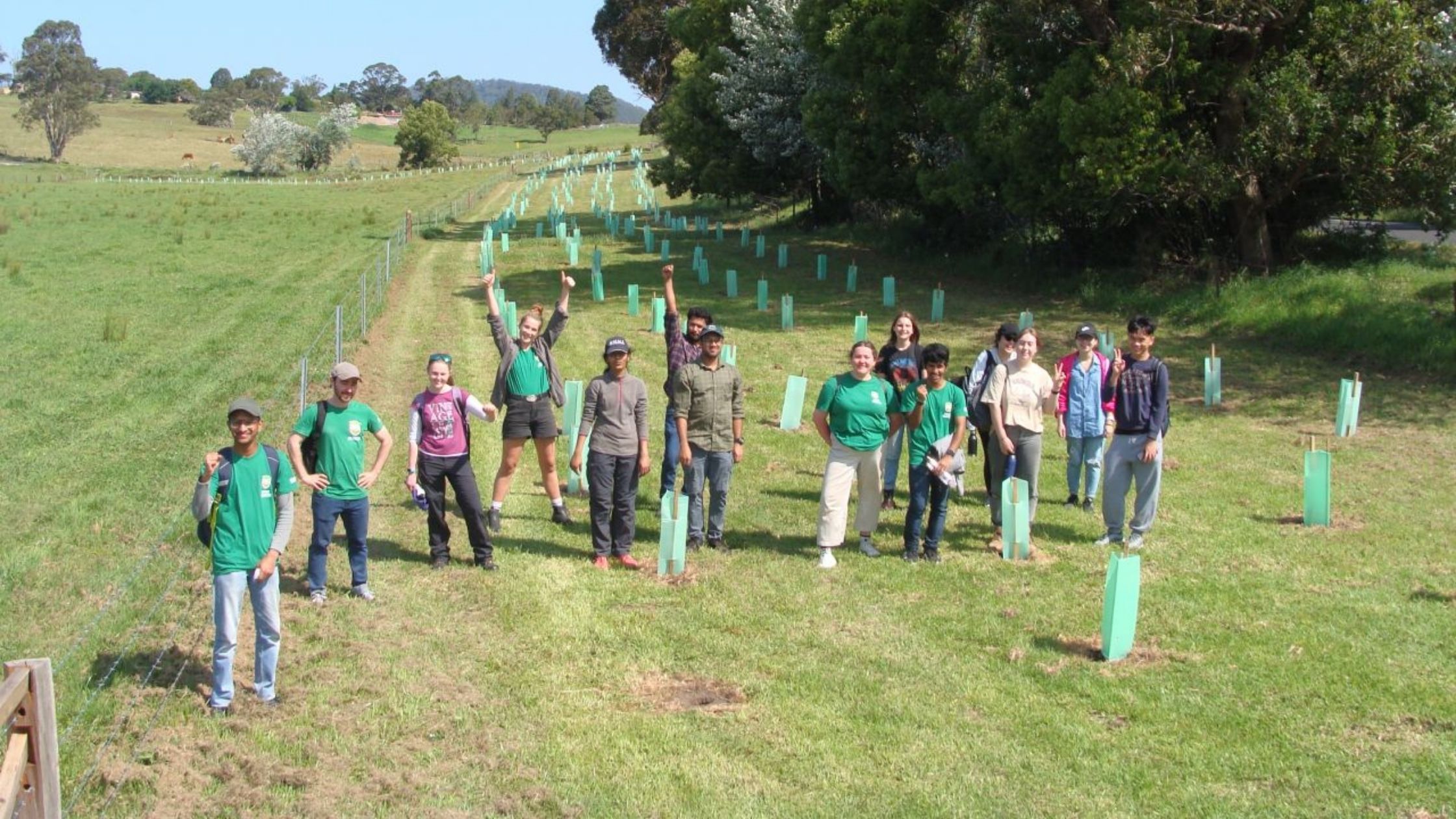 Global Climate Change week
Last week the Pulse team celebrated Global Climate Change Week, hosting online and in person events to raise the awareness of climate change and the actions we can take to make changes and develop solutions for the future. .
During the week we saw our student community come together to make a difference and inspire behaviour change in regards to Climate change. It was great to see our Enviro Warrior out in force over the week, with 16 Pulse volunteers planting 421 trees with the Great Eastern Ranges and Bush Connect project to connect bushland corridors for wildlife in Berry, 8 Pulse volunteers helping to clean up North Beach, collecting 5 large Bags of rubbish that were collected by Wollongong City Council's "Rise and Shine" program and 7 students took part in the Virtual Climate conversation facilitated by "Climate for Change" Volunteers. Thank you to everyone who took part in this great initiative for 2020.