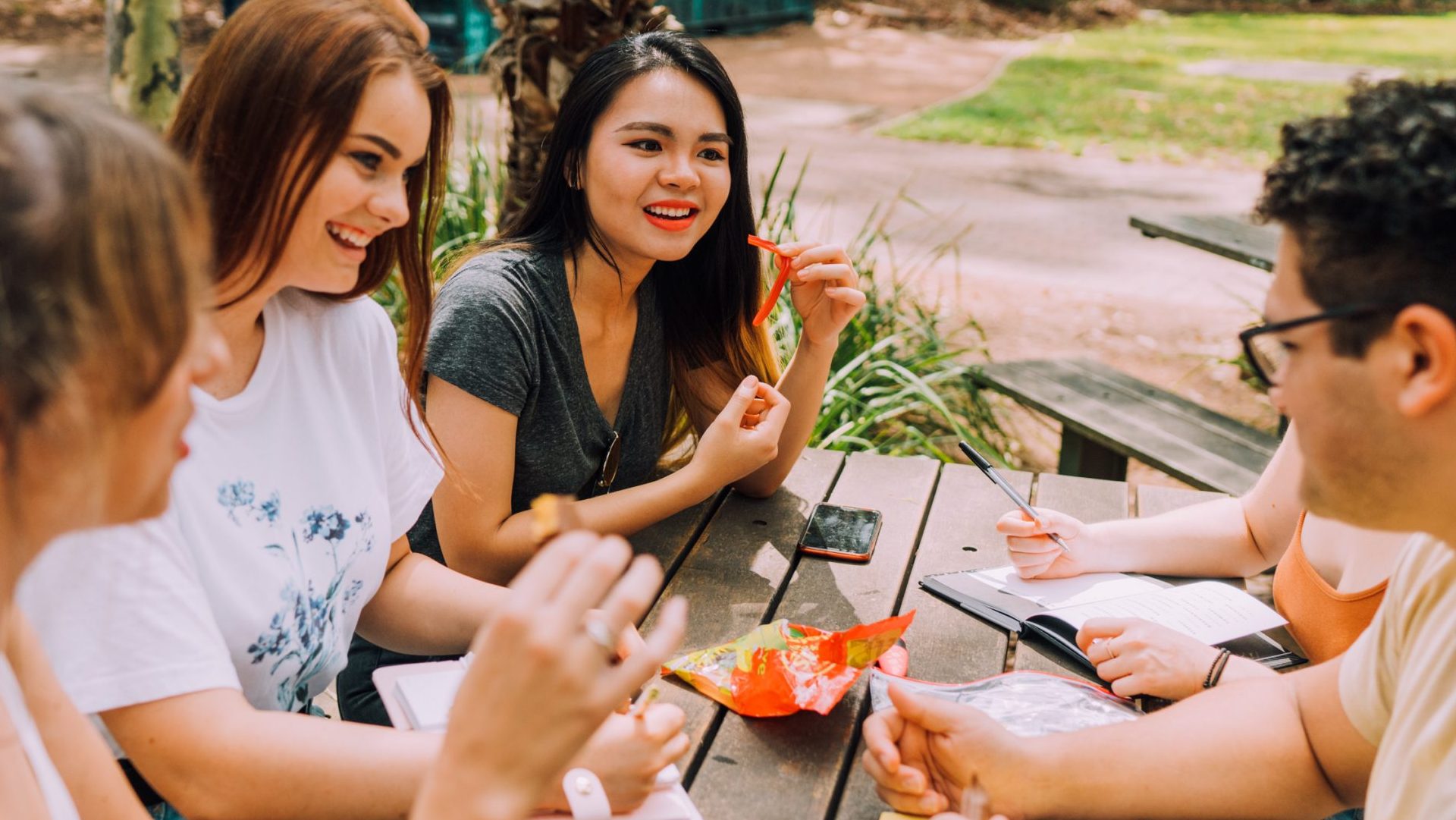 GETTING BACK INTO THE UNI RHYTHM
Lectures are back, tutorials are underway, and it's time to settle into the rhythm of daily uni life again. Sometimes it can take a few weeks to get into the swing of things, so here are 3 tips to help you on your way. 
1. Get your textbooks
Have you gotten your textbooks yet? It can definitely be hard to come to terms with paying for expensive textbooks, but getting them early in the semester is an easy way to set yourself up for success. Head down to UniShop and ask one of the friendly team to help you get what you need. If you're a Pulse Perks member, even better! You can get 10% off your textbooks. 
2. Set up your timetable
With most lectures still being online, it's extra important to allocate time to watch your lectures. It's all too easy to fall behind…we've all experienced the shock of it being Week 10 and realising you've only watched lectures up to Week 6! Create a timetable with all your weekly commitments, but don't forget to schedule in free time too. Leave yourself time for your hobbies and social life to ensure you don't feel burnt out.  
3. Make class friends.
Making your way through uni is 10 x more enjoyable if you have friends in your classes. While it can sometimes feel awkward to strike up a conversation, remind yourself that everyone is in the same boat. Say hi, have a coffee together, and help each other with the content if you are struggling. Another great way to make friends on campus is by joining a club or society or being a volunteer. Check out all the details on the pulse website.   
Good luck this session and don't forget to have fun and enjoy the campus experience.