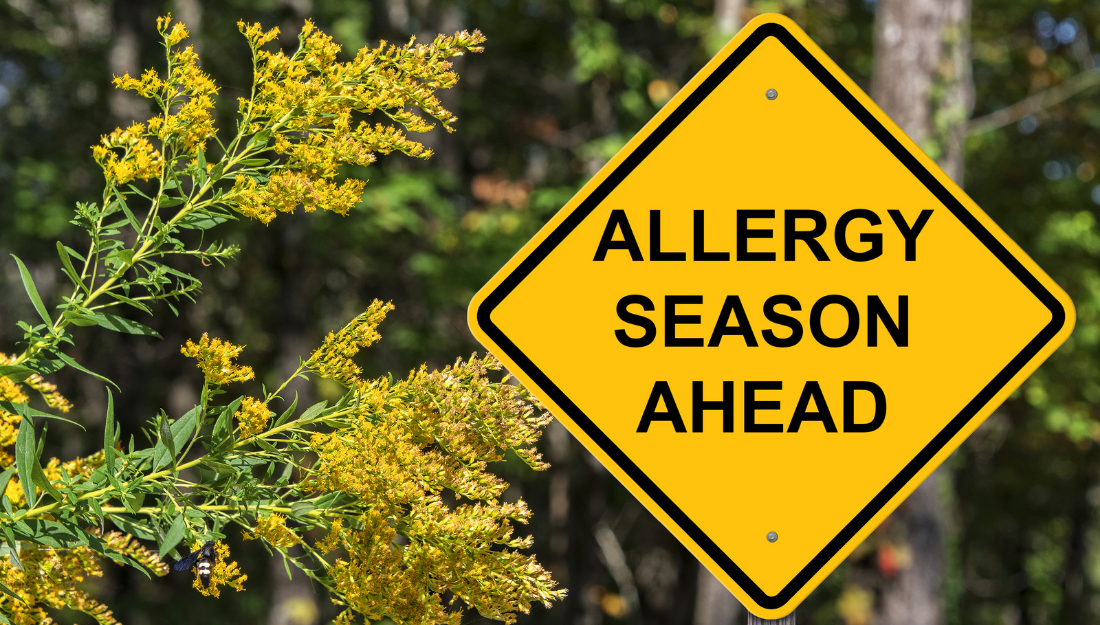 Food Allergy Awareness Week 23 – 29 May
Food Allergy Awareness Week kicks today and Kids' Uni children's services centres are leading the way in allergy awareness and are offering the life-saving program Food Allergy SMART to their children this week.  The program talks about the importance of not sharing food with their friends, washing hands before and after mealtimes, and how important it is to tell a teacher or adult when a friend is having an allergic reaction and being aware of the signs and symptoms of an allergic reaction.
Kids' Uni educators will also be learning how to be Food Allergy SMART to ensure children and families stay safe and are educated on this important issue that affects around 650,000 Australians.
"Through working with so many services around Australia I realised so much more education was needed other than the standard EpiPen training. Educators need more practical information on how this all relates in the real world, reading food labels, EpiPen fear, understanding parent anxiety and how to be an inclusive safe centre" said Founder/Author/Speaker/Allergy Educator, Jackie Nevard
Jackie created her education program 9 years ago after her son Thai was diagnosed with 7 food allergies and found little to no allergy education happening for children in schools or early learning services. The Food Allergy SMART Education Program gets kids talking, a stark contrast from the government approach which is non-existent.
There was a parliamentary inquiry in March 2020 called Walking the allergy tightrope – Parliament of Australia then COVID hit so little progress has been made and the recommendations have not been actioned. Education was left out in schools and early learning services once again. Allergies are a difficult subject to tackle but the program has had such a huge success teaching children as young as 3 – 5 because it's created especially for this age group.
Kids are like sponges and will go out of their way to look after their friends if given the knowledge and WHY it's important. By the end of a session, kids know what anaphylaxis is, how to get help, how to support their friends with allergies, and what an EpiPen is. Allergy awareness should always be a whole school approach using consistent messages and the Food Allergy SMART Program does this. EpiPen training is essential but reactive. Allergy education prevents reactions. Education creates confident kids, parents and educators equipped to manage allergies and anaphylaxis if it should occur.