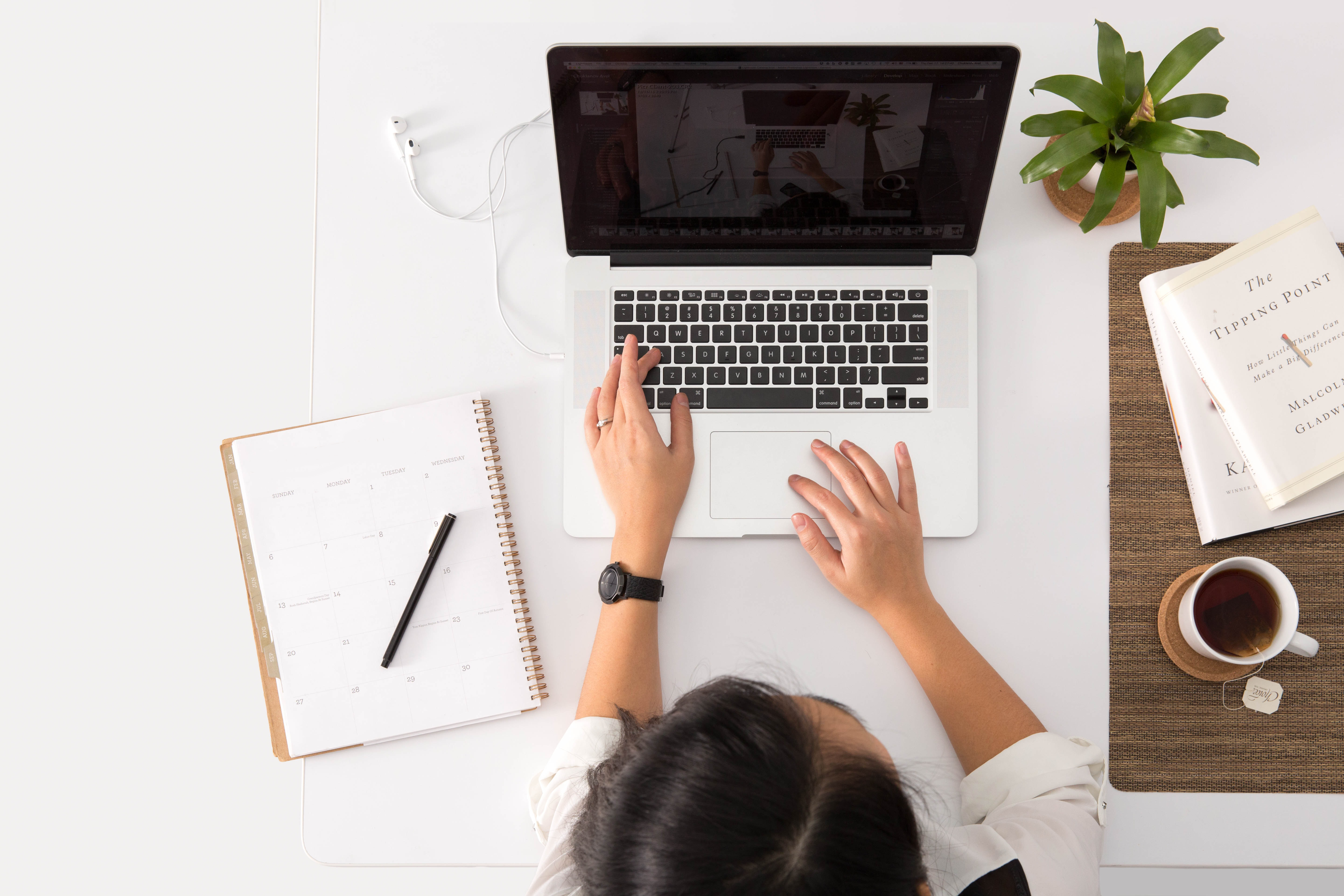 Creating your DIY study space at home!
Where do you spend most of your time studying? If you find yourself laying on the couch, TV blaring with pen and paper in hand… then chances are you might need to reconsider your study space! We've created a list of tips and tricks to help you get the most out of setting up your space when studying from home!
#1 Pick a space for yourself!
Create a space that is uniquely yours and yours alone. Be sure to choose a location that is away from the hustle and bustle of everyday life! The wrong location or even sharing your study space can often make it overcrowded, hard to focus and unpleasant.
#2 Have the right set up!
Your space needs to be both comfortable and functional. Picking the right desk and ergonomic chair is important. Remember, studying on the couch or on your bed is not a great option for a number of reasons!
If lack of space is an issue there are a great selection of compact desks on the market. Remember to shop around and find something most suited to you. Check out the pop up desk range from the UniShop!
#3 Essential or optional items.
Remember to distinguish between essential and optional study items. Some "none essential" items can often cause distractions and are better left off the list when setting up your space.
Save time and energy by stocking up! Make sure you have all the study materials that you need most close at hand so you're not constantly causing disruption by having to leave and get things.
#4 Tidy, tidy, tidy!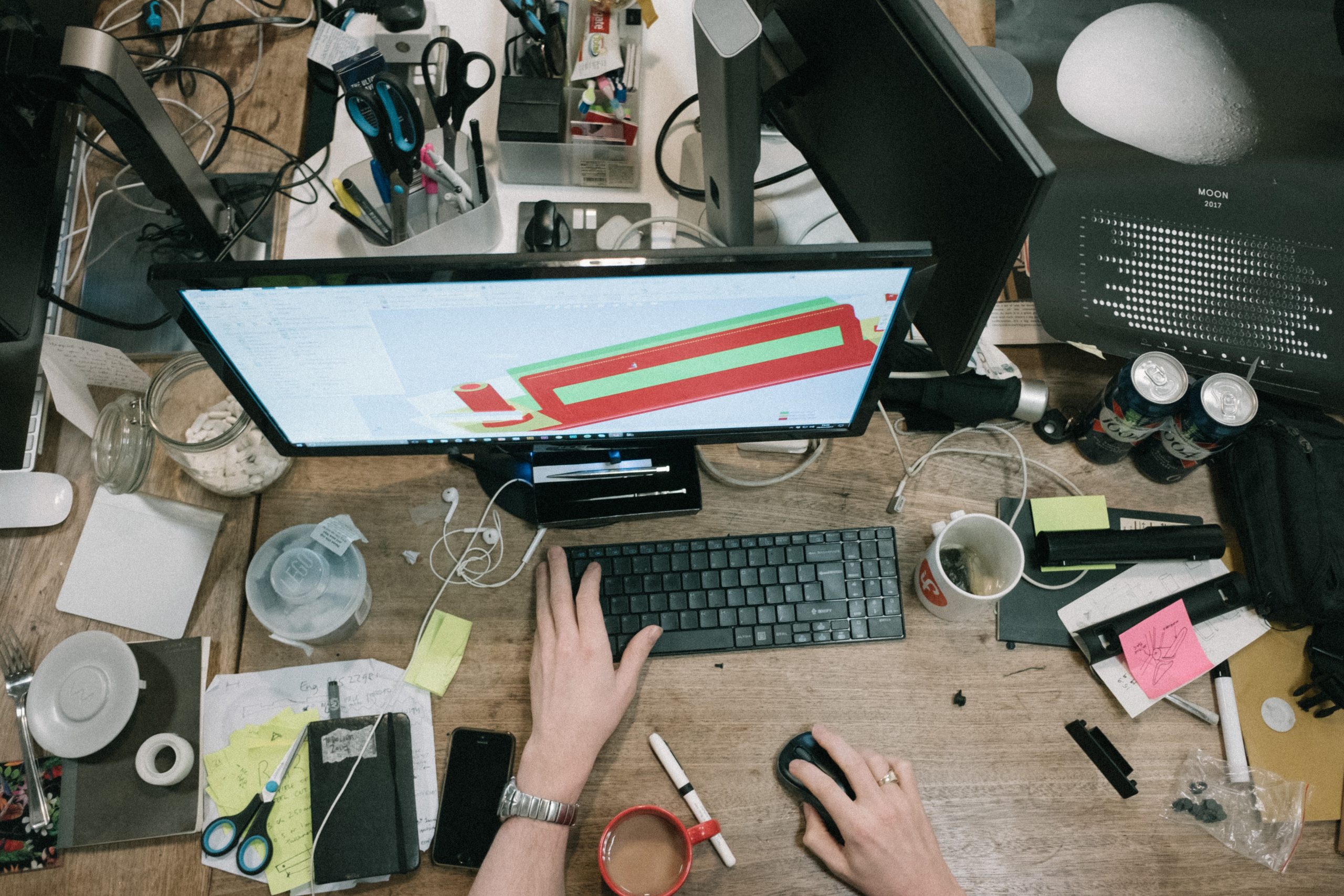 Don't drown your space is clutter and mess, keeping your study area tidy and organised is crucial to optimizing your time spent studying!
Throwing away old or unnecessary items, can help to clear space for what you really need! Make sure everything has a designated spot so it's easy to find and even easier to return! You might like to try organising course materials or notes using subject folders.
#5 Bring some life to your study space!
Your study spot needs to be anything but boring given that you'll spend a great deal of time in it during busy periods! Personalising your study space is a proven way to help motivate you to study! Plants, pictures and natural lighting are all great additions to brighten up and bring your study spot to life!