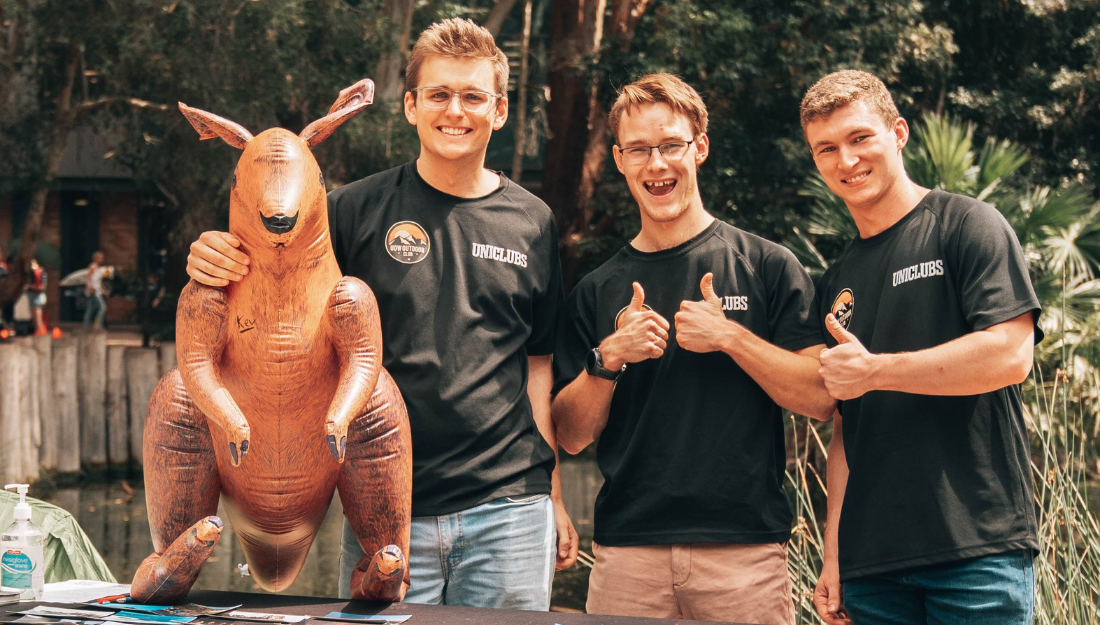 Clubs Day 2021
It was exciting to have over 78 clubs and societies showcase what they do at Clubs Day last week on campus.
From cosplay to e-sports, dancing and physics it was great to see so many club members out and about talking to students about what they do and how to get involved.
Clubs and Societies are a great way to meet new friends, connect with people who have similar interests, strengthen your resume and most importantly have fun while studying.
This year UniClubs has already welcomed 6 new clubs, with more people interested in starting new clubs each week which is really excited to see. The new clubs we have are 180 degrees, Cycling Club, Water Polo, Rock Climbing, AIME and Golf Club.
Check out the clubs website for a full list of all of our club's and societies, you can join as many clubs as you like- clubs.uow.edu.au