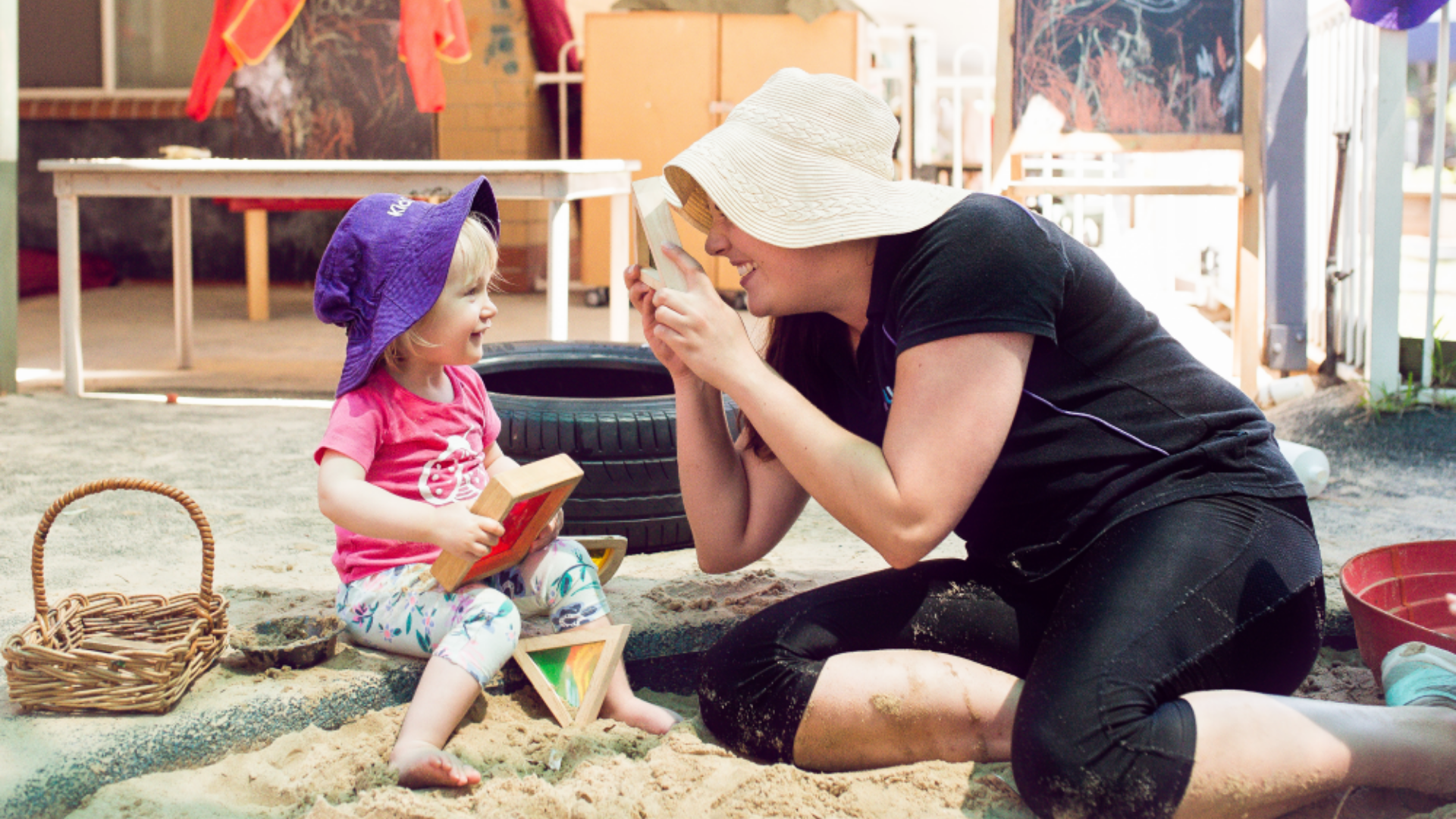 CELEBRATING EARLY CHILDHOOD EDUCATORS' DAY
Research shows that early learning is the foundation for children's lifelong success. In the first five years, children's brains are wired to learn quickly. The foundations for learning, health and behaviour throughout life are laid down in the early years. Each educator at Kids' Uni works hard to prepare intentional play-based experiences and social interactions within our service to help children develop the learning dispositions and cognitive, social and emotional skills necessary for success in school, career and adult life.
Early Childhood Educators' Day recognises and celebrates the work of Australia's educators in early learning services for their wonderful contribution to the wellbeing and healthy development of the young children in their care. At Kids' Uni, we are taking the opportunity to let our educators know that we are grateful for their dedication, passion, knowledge and unwavering commitment to children's education. Particularly in this challenging COVID climate, Early Childhood Educator's Day is a wonderful opportunity to stop and appreciate everything they have done over the last 18 months.  We thank our entire team for all that they do for the kids and their families!
We encourage children, families and the broader community to recognise and celebrate the work of early childhood educators across Australia.