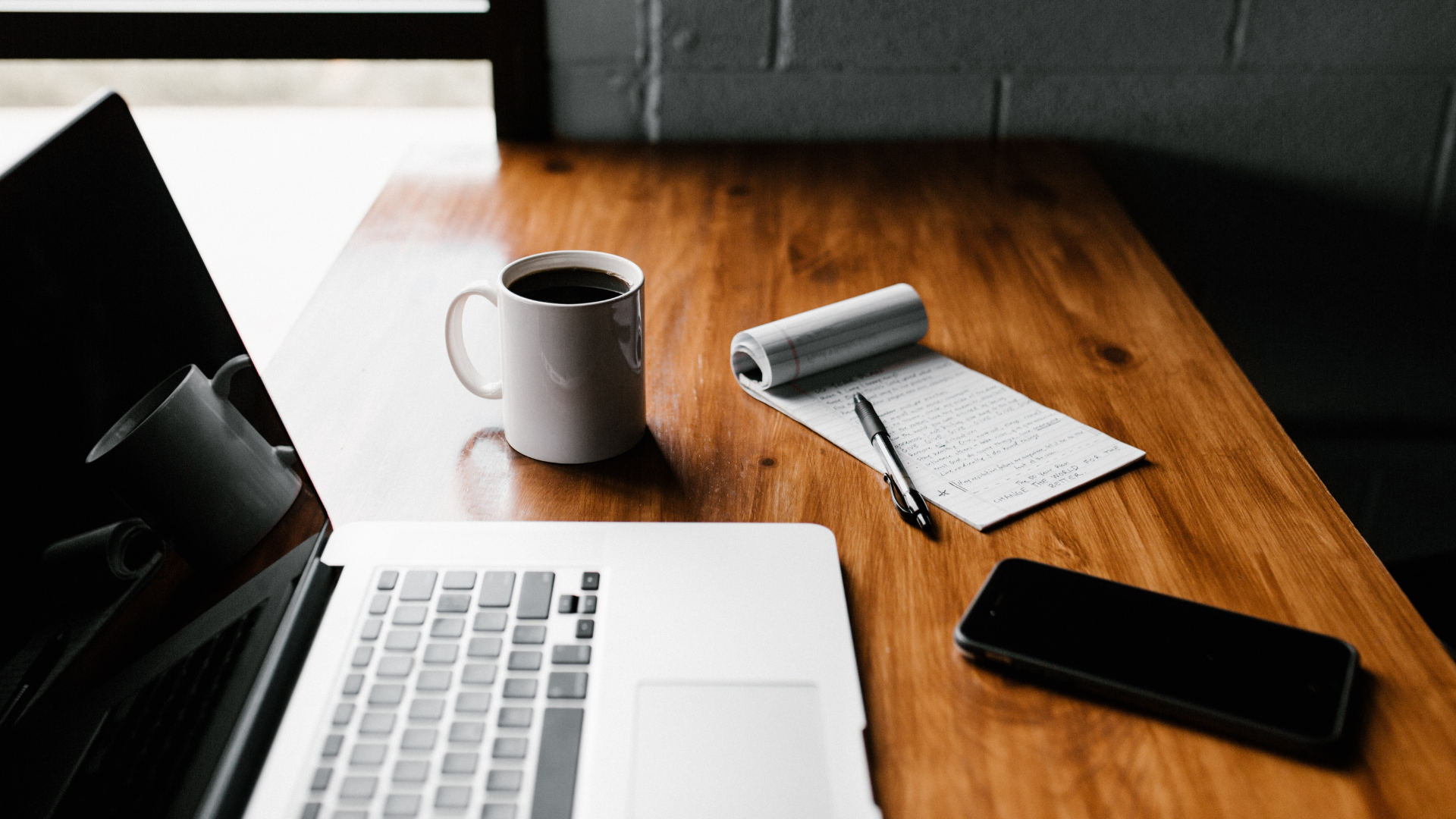 5 APPS TO BOOST YOUR PRODUCTIVITY
Do you find yourself struggling to get organised or to study effectively? Sometimes we just need an extra push in the right direction, and luckily we have a few apps to help you out! 
Here's 5 apps to help you thrive at uni. 
SimpleMind 
If you're a visual learner, SimpleMind is the app for you! This app is designed to help you mindmap and organise your thoughts. If you're studying complicated concepts or new ideas, give this app a go. 
Forest App 
If you find yourself constantly checking your phone in the middle of your study sesh, try downloading Forest App! When you stay on the app, a forest slowly grows to encourage productivity. Forest App is created by Trees For The Future and the more you focus, the more real trees get planted.
TimeTree
TimeTree is a calendar app designed to help you coordinate with the other important people in your life! Create group calendars where everyone can put in their commitments, so you can make time for catch ups even when studying is your main priority. 
Freedom
Freedom is not just an app, it can be used across your computers, laptops, tablets and more! Freedom allows you to choose sites and apps to block, and even set a schedule for when, or for how long, each is blocked. This way you can ensure you aren't distracted by Facebook or Netflix, and you can maximise your productivity. 
Todoist
If you are a fan of To Do lists, this is the app for you! Add as many tasks as you like, and sort these into different categories and lists. This task manager is perfect to help you organise your work and life. 
We hope these apps boost your productivity and help you on your way to acing the semester at uni.