5 Podcasts You Should Try
Are you new to the wonderful world that is podcasts? Maybe you're just looking to switch off for a while, escape and explore something different. Reality check, the beauty of a podcast is that you can listen basically anywhere at any time! Podcasts are here to put you in a great mood and help to escape the daily news cycle from time to time and you might even learn something new!
We've searched far and wide and have put together our top 5 podcasts to keep your mind engaged and entertained. So sit back, relax, and have your headphones ready as we step you through some of our podcast favourites!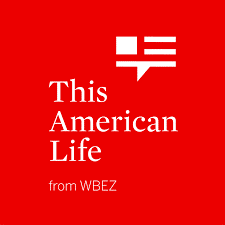 This American Life is a weekly podcast and public radio broadcast that mainly explores journalism with compelling people at the centre of the story told each week. With over 2 million listeners every week and a further 2.8 million people downloading each This American Life episode. Airing for almost 30 years and with over 700 episodes to choose from This American Life is a great place to start if you're new to the wonderful world of podcasts.
Latest Episode: #744 Essential. The Pandemic forced jobs to change, but then the workers changed, too.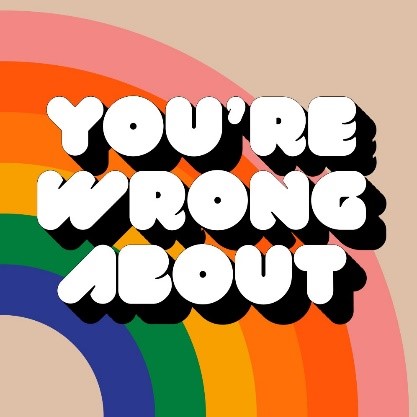 Michael Hobbs and Sarah Marshall are journalists obsessed with the past. Every week they reconsider a person or event that's been miscast in the public imagination. Time Magazine voted You're Wrong About one of the Top 3 podcasts of 2019, exploring a mix of history, true crime and society. With over 130 episodes and a new one cast each week this podcast is one to add to your listening list!
Latest Episode: #137 The Satan Seller (The Debunking!)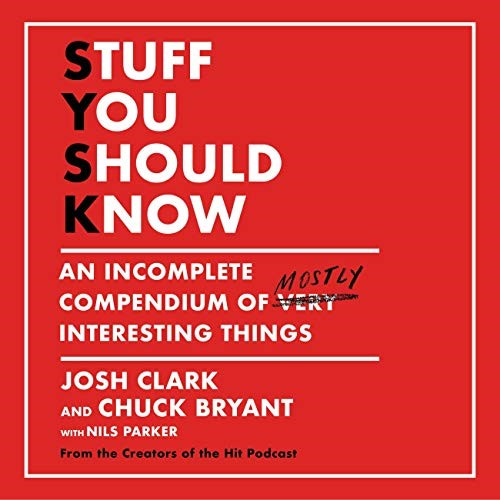 If you've ever wanted to know more about Satanism, The Stonewall Uprising or Champagne just out of curiosity. Or maybe you've sparked an interest in Rosa Parks and true crime, then the Stuff You Should Know podcast has you covered! Launched in 2008 by Josh Clark and Chuck Bryant by a curiosity to dig just a little deeper into the stuff they thought they understood!
With over 1,700 episodes to choose from the massively successful and award winning podcast Stuff You Should Know; an Incomplete Compendium of Mostly Interesting Things is one to try.
Latest Episode: #1776 Short Stuff: 5 Lazarus Species Lazarus species were thought to be gone, but had something else in mind. Today we talk about 5 of them.
It's Baltimore, 1999. Hae Min Lee, a popular high-school senior, disappears after school one day. Six weeks later detectives arrest her classmate and ex-boyfriend, Adnan Syed, for her murder. He says he's innocent. Serial podcast from Serial Productions is hosted by Sarah Koenig as she unfolds true events, even Koenig won't know how the series ends until she, herself, gets there. Each week Sarah Koenig follows all the twists and turns to unravel the latest chapter! This nail biter is best started at Episode #1 season 1.
Episode #1 The Alibi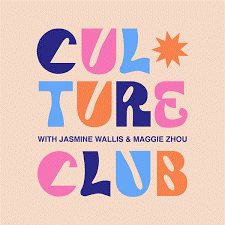 Welcome to Culture Club. This one is new to the podcasting scene. A weekly podcast is brought to you by Jasmine Wallis and Maggie Zhou. Each week these light-hearted episodes discuss pop culture, current affairs, the internet and our lives as we journey through them!
The Latest Episode: #51 It's giving us Tumblr Vibes