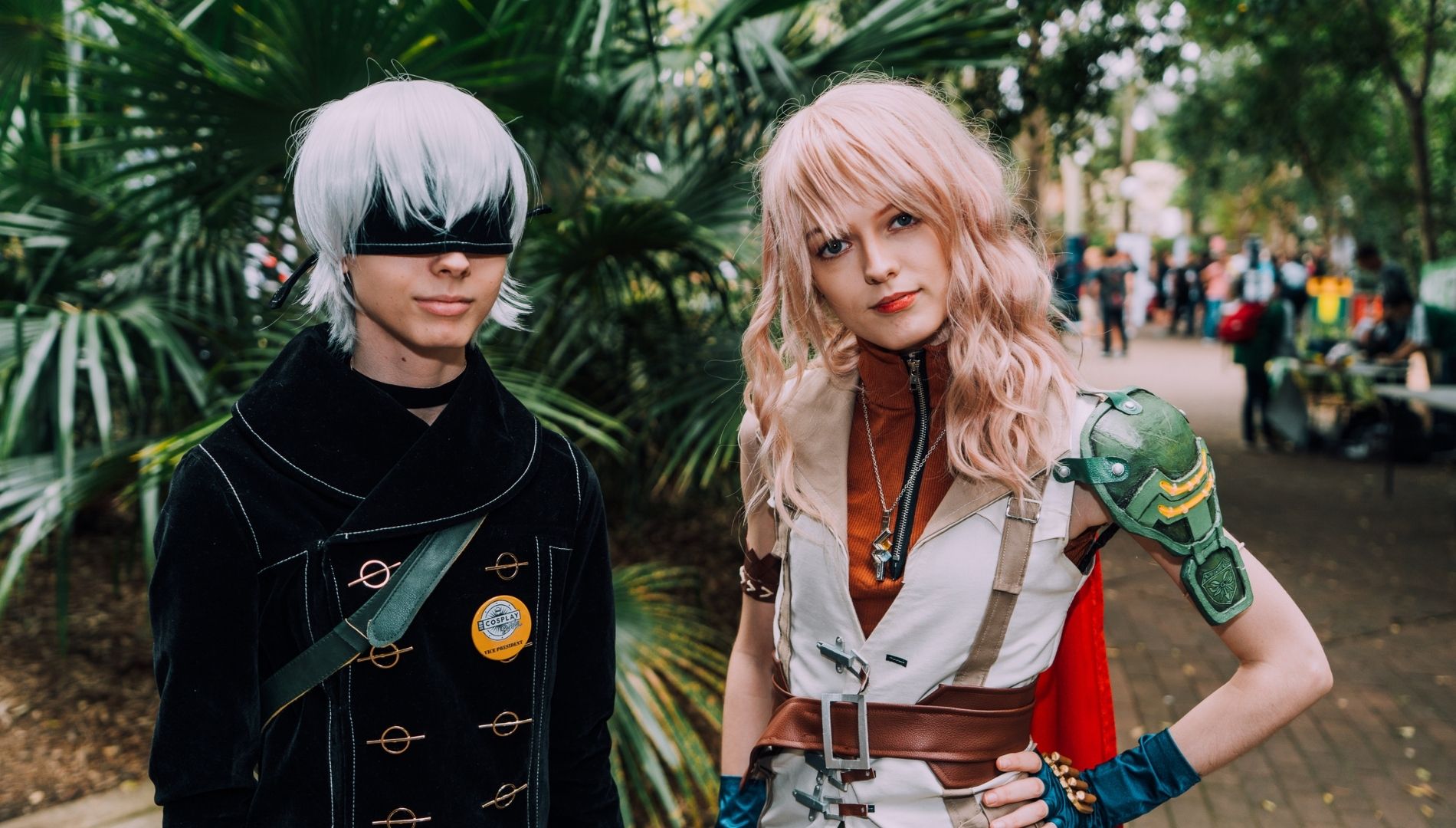 2020 UniClub Awards
In 2020, the UniClubs program saw unprecedented challenges due to COVID-19. Our Clubs and Societies were successful in adapting quickly and transitioning their programs to online activities to continue to engage with their members and provide a social connection during the lockdown and lack of face-to-face events. We were unable to come together for our annual in-person Awards Night in 2020, but the team still wanted to acknowledge and celebrate the achievements and contributions of our Clubs.
Clubs were invited to nominate for each category and it was great to see so many worthy recipients.
Over the course of Wednesday 13 January, Pulse hosted an online "Awards Day" announcing each category winner on our social media channels as well as congratulating our highly commended clubs and individuals. Club Members celebrated each other's success by sharing and commenting on each post showing just how strong the club community remained during online learning.
Pulse would like to thank all UniClubs Members for their contributions during the challenging year that was 2020. We can't wait to see what you come up with for the 2021 program and look forward to celebrating at the 2021 Awards Night Friday 15 October.
2020 UNICLUBS AWARD WINNERS
UniClubs Campus Engagement Award
1st – Physics Society
Highly Commanded – Archaeology & Ancient History Society (AAHS)
Highly Commanded – Nutrition and Dietetics Association
UniClubs Student Development Award
1st – Nutrition and Dietetics Association
Highly Commanded – Chinese Academic Business Learning and Education (CABLE)
Highly Commanded – Human Resources and Management Society
Highly Commanded – Digital Media Society
New Club of the Year Award
1st – UOW Basketball Club
Club Person of the Year Award
1st – UOW Esport – Mark Thomas
Highly Commanded – Chinese Academic Business Learning and Education (CABLE) – Xueqiao Liu
Highly Commanded – Debating Society – Dimitrious Havadjia
Highly Commanded – Debating Society – Mary Pilkinton
Highly Commanded – Nutrition and Dietetics Association – Emily Monro
Highly Commanded – UOW Motorsport – Liam Curley
Highly Commanded – Physics Society – Sarah Vogel
Club Event of the Year Award
1st– Archaeology & Ancient History Society
Highly Commanded – Debating Society
Highly Commanded – Cosplay Society
Highly Commanded – Nutrition and Dietetics Association
Club of the Year Award
1st – UOW Cosplay Society
Highly Commanded – Nutrition and Dietetics Association
Highly Commanded – Chinese Academic Business Learning and Education (CABLE)
Highly Commanded – Hockey Club
Highly Commanded – Physics Society
Highly Commanded – Football Club
Highly Commanded – Debating Society